by Gill Bustamante BA Fine Art
Promotion code:


Secure payments.
Interest-free installments available at checkout.
Buy now, pay later with

Pay in 3 and Pay in 4.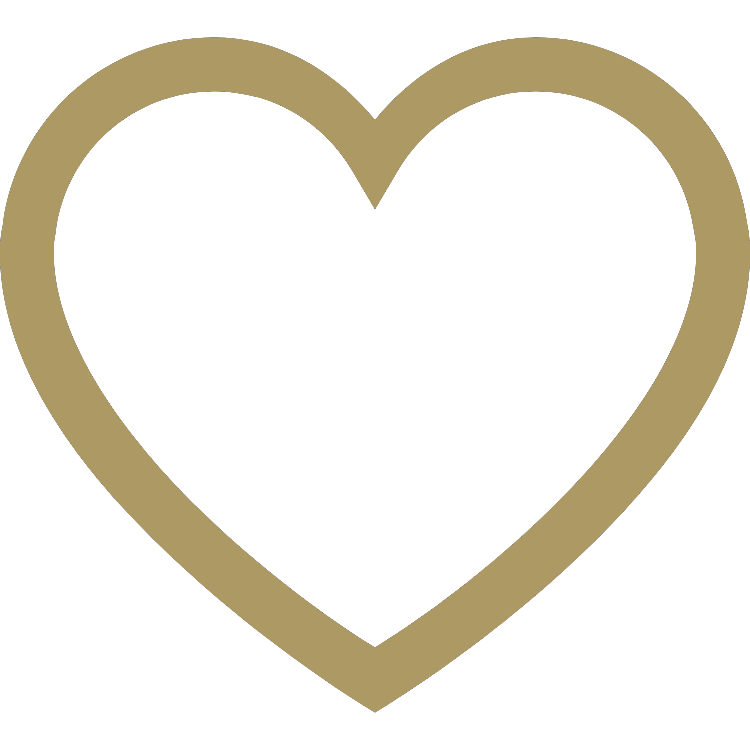 1
Favourite
Description
The Harts Cathedral is a 40x40x1.5 inches contemporary oil painting of a colourful woodland path with a stag at the centre. The stag stands at the exit of the path just as you come out of the trees and he knows what is on the outside of the forest. You can decide what you want to see there and it will be there. This is another in a series of deer and forest path paintings I have made simply because I love to glimpse animals and fields and other little cameos of nature when walking in woodland. I do get a little nervous when in among the trees too, especially when I am lost or it is getting dark. This has become a metaphor for life - you have to go through some dark and mysterious bits of it in order to get the light and spiritual bits! The deer is there as deer are traditionally symbols for otherworldly guides and can often be heard or seen in the pockets of woodland around Sussex and the UK generally. This particular painting was a struggle as it fell off the easel when wet and had to be treated differently than my other paintings as a result. I rather like the end result but am not planning to repeat so is a one off! Painted on 3d canvas, edges white, no frame needed.