ABOUT UK ARTISTS
THE TEAM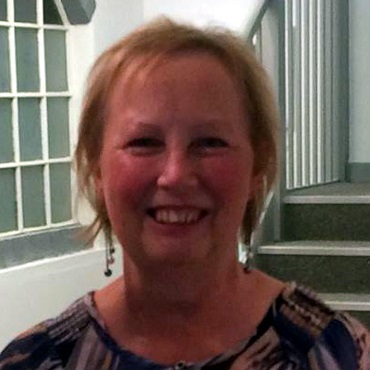 GRACE NEWMAN
Founder, Creative brain.
JAN LUCAS - WEB DEVELOPER
Code artist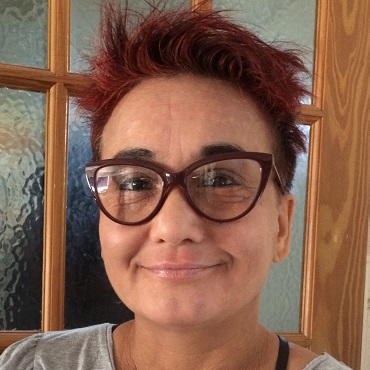 TAMMY WOODROW - CURATOR
Specialist art mover

EXHIBITION & ART FAIR HELPERS

was created in 2010, and grew out of a regional online art gallery called 'Warwickshire Artists'.
Now serving visual artists from around the UK, art lovers can choose to buy artwork from artists in their own county or region, or throughout the UK.
All our artists have been approved for high quality artwork and professionalism so you can be assured you are commissioning or buying from the very best in the United Kingdom. Browse the artists' profiles or head straight over to Art for Sale. Choose art from painters, sculptors, illustrators, photographers, printmakers .........and much more.
Need any help finding the right artwork? Simply contact us via our contact page and we can help you make the right choice.
All art sold is guaranteed under our 14 day no quibble return policy. You can buy art easily and securely using the buy now buttons and paying securely with Pay Pal, who also accept a wide range of credit cards. Alternatively, please phone us on 01926 770924 to order your chosen artwork."
And it's FREE delivery throughout the UK mainland.
Exhibitions.
An annual exhibition is the highlight of our year and is held in various locations. We also hold other exhibitions, show at art fairs and events.
Sign up to our monthly newsletter, at the foot of the page, to keep in touch with our news and events and receive personal invitations to our private views.
Grace Newman
Founder
ABOUT UK ARTISTS EXHIBITIONS
This year saw our annual prize-giving show held at the Floor One Gallery, Rugby Art Gallery & Museum.
We are grateful to our main sponsor of the first prize Compucover, Rugby. The lucky winner was Caius Dutton for his gloss paint on canvas paintting 'Threshold'.
Thanks also go to our sponsors of the second prize Oxygen, Rugby. This was won by Richard Tilley for his photograph 'Où est Pierre?'
Read about the UK Artists Exhibition 2019 on our blog.

TESTIMONIALS
"As soon as I joined UK Artists I started to benefit. There are lots of opportunities to exhibit your work and in a variety of settings. Grace is very organised, proactive and communicates clearly with members. I particularly like the monthly newsletters."

"Fantastic website, I've been looking at it the whole evening!"

Rachael

"Loved it - will be ordering more from you x"

Roxie

"UK Artists is a very user friendly site on which I can easily post my new work and tailor to suit my changing needs, getting enquiries from potential buyers and Art Societies. UK Artists also mounts changing exhibitions of members works in prominent businesses, as well as Art Fairs and the occasional very enjoyable European exhibition."

"Just thought I'd take a moment to let you know that in my view, the UK Artists monthly newsletter is one of the very best and most informative that I've seen on any internet art site.

Really useful stuff!"