ABOUT UK ARTISTS
THE TEAM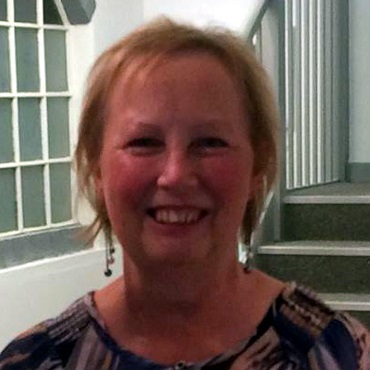 GRACE NEWMAN.
UK Artists Founder, creative director.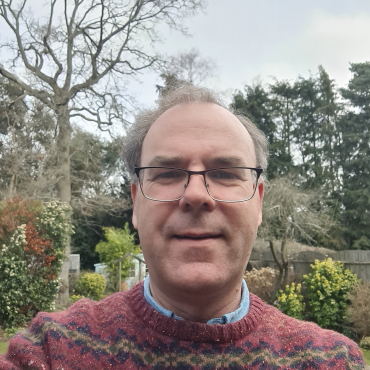 CRAIG COLCLOUGH.
Web Developer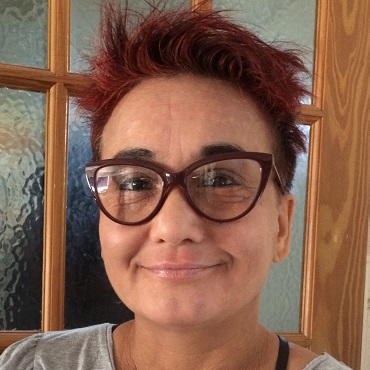 TAMMY WOODROW.
Curator & art blog writer.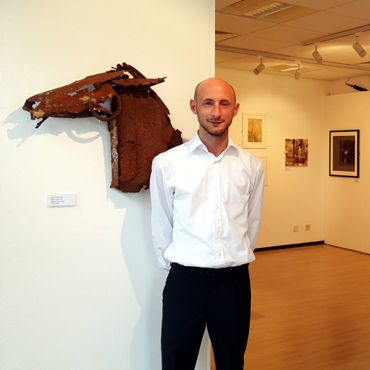 CARL NEWMAN.
Exhibitions assistant.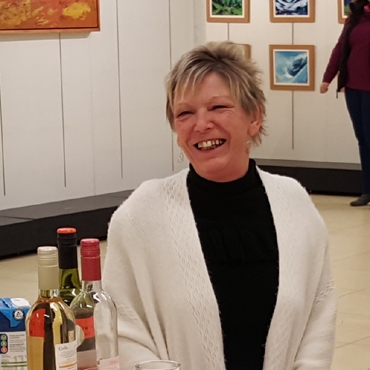 MARY LINDSAY.
Events Bartender.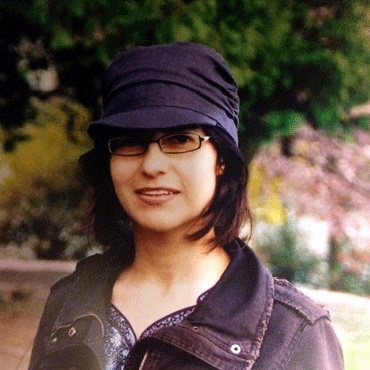 ZARINA KEYANI.
Our Right-hand Gal at Art Fairs.


The Beginnings

was created in 2010, and grew out of a regional online art gallery called 'Warwickshire Artists'.
The gallery has since grown to represent visual artists living and working all over the UK. You can choose to buy art from artists in your own locality or from our upcoming and established artists UK wide.
All our artists have been selected for the high quality of their artwork. Browse the Artists' Profiles or head straight over to their Art for Sale pages.
Choose art from painters UK, sculptors, illustrators, photographers, printmakers, textile and glass artists, and much more.
Need help finding the right artwork? Simply contact us via our contact page or use the Chat facility (bottom right corner) and we can help you make the right choice.
All art sold is guaranteed under our 14 day no-quibble return policy. You can buy art instantly and securely using the buy now buttons through Pay Pal, debit or credit card (you don't need a Paypal account). Alternatively, phone us on 01926 770924 to order your chosen artwork. All our art is delivered FREE throughout the United Kingdom.
Love an artwork and need time to pay? At checkout, we offer Pay in 3 payments with PayPal, totally interest-free.
Exhibitions

The UK Artists annual exhibition is the highlight of our year and is held in various locations.
This year we will be exhibiting in the All Saints Parish Church, Leamington Spa.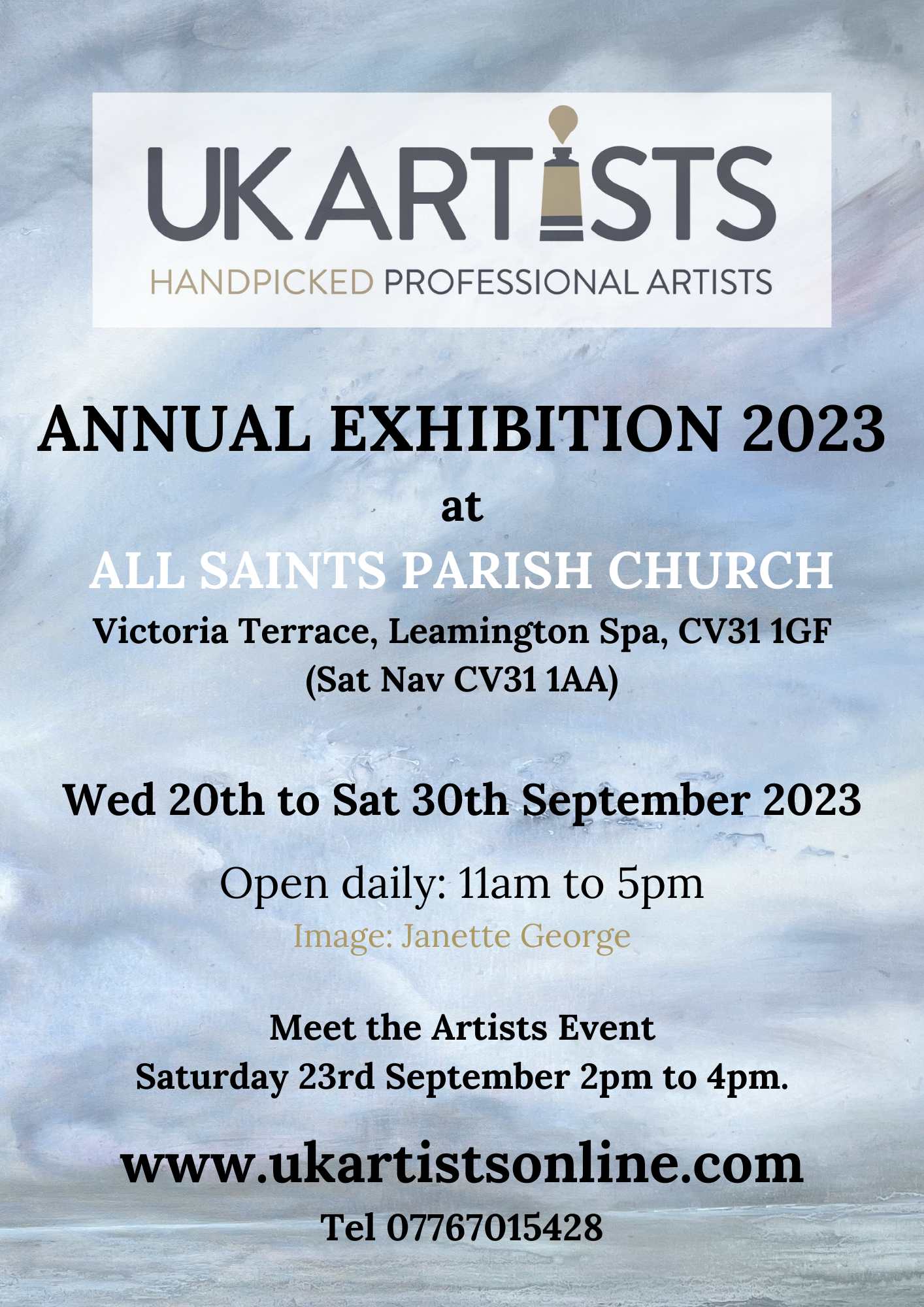 Join us at All Saints Parish Church in picturesque Leamington Spa, Warwickshire, as we proudly present the UK Artists Exhibition 2023, a celebration of artistic talent from local and UK-wide artists alike.
Dates: Wed September 20th to Sat September 30th Time: 11:00 AM to 5:00 PM
Set within the hallowed halls of the All Saints Church, this exhibition is a visual spectacle where tradition meets innovation. As the sun streams through the stained glass windows, it casts a warm, ethereal glow upon the awe-inspiring Gothic architecture, enhancing the beauty of each artwork.
Each piece tells a story, evokes emotion, and transports you into the artist's world. It's a journey through landscapes, abstract realms, and the depths of human expression.
But that's not all. The UK Artists Exhibition 2023 culminates in the much-anticipated annual prize-giving show where UK Artists' members are recognized and celebrated for their exceptional contributions to the world of art.
The 'Meet the Artists' Event is on Saturday 23rd September from 2pm to 4pm with prize-giving at 3pm. Curator and artist Tammy Woodrow and painter Mo Enright will judge the show. Local musician and singer Abi Rowberry will entertain while you browse the art and chat with the artists.
This event is not just for art connoisseurs; it's for everyone who seeks inspiration and a taste of the extraordinary. Bring your friends, family, and even your curiosity, because art knows no boundaries, and at All Saints Church, everyone is welcome.
Mark your calendars and prepare to be captivated by the UK Artists Exhibition 2023 at the All Saints Church in Leamington Spa, Warwickshire. All art is for sale. Visitors to the exhibition may choose their favourite artworks in the 'People's Prize' competition with a chance to win a voucher, kindly donated by Aubrey Allen, Leamington.
..................................................................................................
We also curate online exhibitions, and show at art fairs and events.
In 2023 we have been at 'Art in the Park' Royal Leamington Spa on 5th & 6th August in the beautiful surroundings of Jephson Gardens and Mill Gardens.
In our artist's pagoda, we hosted artist Ije, Andy Walker, and Anna Reed.

Sign up to our art newsletter at the foot of the page to keep in touch with our news and events and receive exclusive offers and personal invitations to our private views.

Awards

We are thrilled to be awarded "Most Creative Online Art Gallery 2023" in The Midlands Enterprise Awards.
Now in its seventh consecutive year, the Midlands Enterprise programme was created to recognise and award those SMEs of all different sizes. They cover a range of businesses and industries that are based within the heartland of the country. The winners are strong, unwavering, and full of life, and the businesses and individuals within this year's awards programme are setting the pace for many developments to come.

And 'Best Contemporary Online Art Gallery 2021" in The Midlands Enterprise Awards.
The UK Artists Exhibition 2022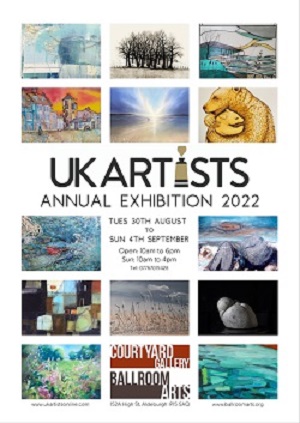 Last year our annual prize-giving show was at The Courtyard Gallery, 152A High Street, Aldeburgh, Suffolk IP15 5AQ from Tuesday 30th August until Sunday 4th September 2022.
The UK Artists Exhibition provides an exciting opportunity for its members to showcase their talents in this annual exhibition with prizes for the best artworks in show. On display was a curated show of contemporary and traditional artwork: paintings, sculpture, printmaking, mixed media and prints.
Visitors to the exhibition chose their favourite artworks in the 'People's Prize' competition.
The winning artwork was 'Beyond the Hedgerow' by Gill Bustamante.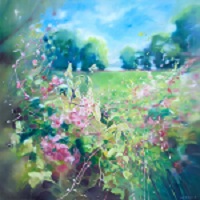 The 'Meet the Artists' event was buzzing and prizes with three prizes announced.
The 3rd prize was kindly sponsored by Chrome Yellow Arts.

Artwork judged by:
Janice Holland, Artist Manager.
Caroline Wiseman, Founder, Aldeburgh Beach Lookout and Art House.


1ST PRIZE WINNER
Black Tar and Rust by Ruth McCabe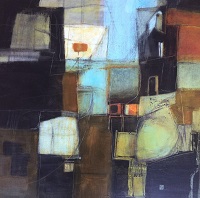 2ND PRIZE WINNER
RNLI - The Lifesaver's Return by Nick Coley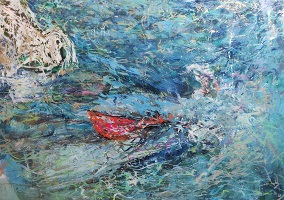 3RD PRIZE WINNER
Sennen Cove by Caroline Mackintosh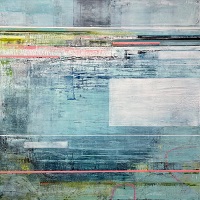 See more exhibited artworks here: Shop Aldeburgh Exhibition

EXHIBITION IMAGES
Artist Membership
Are you a professional artist living and working in the UK?
Create your own online profile in our UK Artists' Directory, and display & sell your work to a global audience of buyers with UK Artists.
We hand-pick our artists for the high quality of their artwork. If we haven't come across you yet, and your work is of a professional standard, we would love to hear from you!
Find out the benefits of membership and apply to join UK Artists here: BECOME A MEMBER.

Collections
Testimonials
UK Artists **** Reviews on Trustpilot