BLOG
Sussex artist Gill Bustamante to appear on 'Home is where the Art is'
09/07/2020
Author: Gill Bustamante
In July 2020, Sussex based artist, Gill Bustamante, will be appearing in an episode of the BBC One series 'Home is Where the Art Is', Series II. The series starts on July 6th 2020 and will run for three weeks. Gill's episode is scheduled to transmit on BBC One on Tuesday 21st July at 15:45.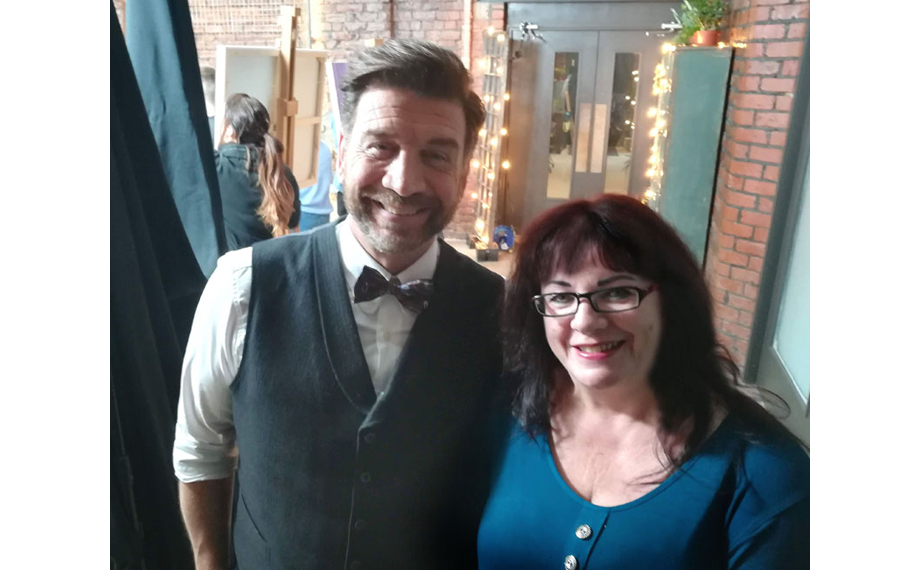 ---
Black Looks - Education through Art and Sport
10/06/2020
Author: Colin Yates
Introduction
In the mid-1990s, I had begun to create artwork around the subject of football, 'the beautiful game'.
My first scheme of work entitled 'Golden Greats' was inspired by a host of legendary footballers from the 1940s and '50s, Tom Finney, Billy Wright, and Stanley Matthews. But then, in 1997, something happened that would change the direction of my work dramatically.....
---
UK Artists at Home in Lockdown
15/05/2020
Author:
Although currently unable to exhibit their artwork in galleries and at art fairs, our artists are still open for business during the coronavirus pandemic, working from home.
Take a look into their lives in our new video.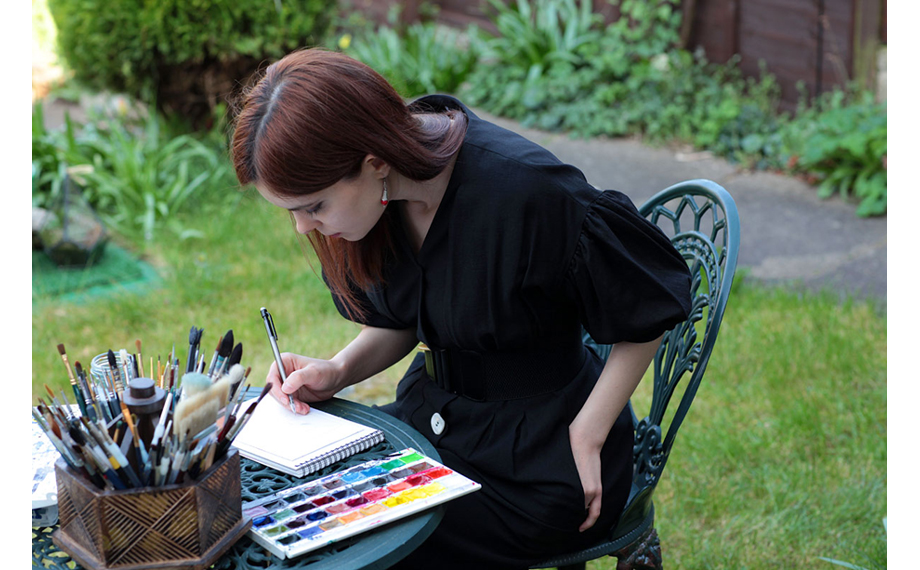 ---
New dates: UK Artists Annual Prize-giving Exhibition 2020 at ArtsTrail Gallery
11/04/2020
Author:
Due to COVID-19, we are sorry the UK Artists Annual Exhibition 2020 in March could not go ahead as planned. We have some new dates, subject to it being safe at that time, 1st to 20th September 2020.
UK Artists provides an exciting opportunity for its members to showcase their talents in this annual exhibition. On display at the ArtsTrail Gallery, Royal Priors, Leamington Spa will be an eclectic mix of contemporary and traditional artwork: painting, sculpture, printmaking, mixed media, pastel, photography and ceramics.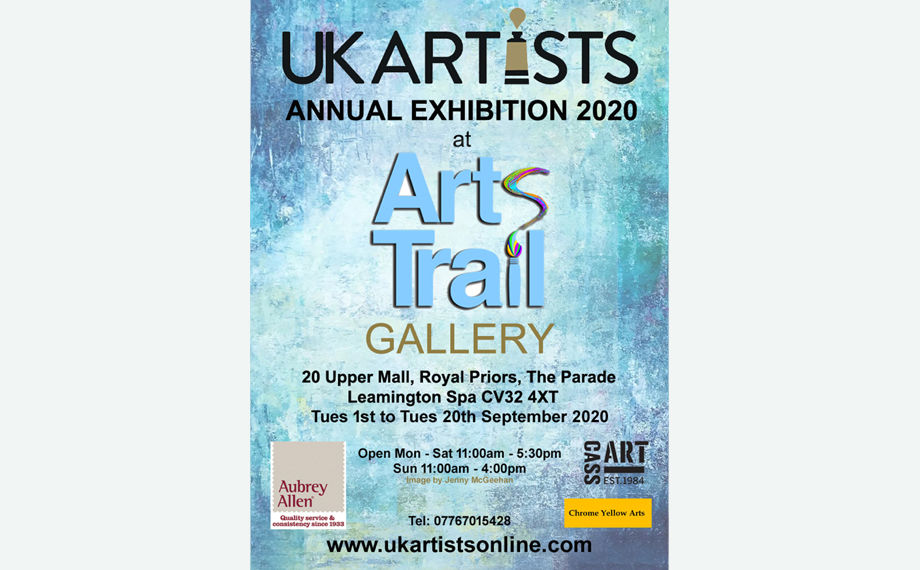 ---