BLOG
Humour in art; now and then
17/08/2023
Author: Tammy Woodrow
Everybody loves a 'Banksy'. Why? It's the visualized jokery and mockery. The comedy makes it accessible. The political meaning of the artwork is immediately obvious. It's about the people and for the people. The laughing mirror he holds up shows us in all our ugliness but from a comical angle.
The origins of wit in art can be traced back to as early as the ancient Greek and Romans who made fun of each other in their plays and on their vases. Prehistoric men and women were most likely also guilty of making amusing cave drawings to pass the time during those long and dark ice age periods.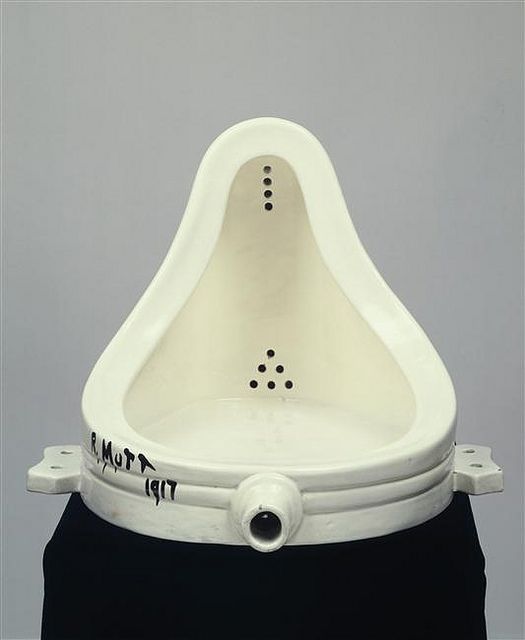 ---
A Celebration of Warwickshire Artists as Art in the Park Returns to Jephson Gardens
20/06/2023
Author: Grace Newman
Get ready for a vibrant and immersive art experience as Art in the Park returns to Jephson Gardens in Leamington Spa, UK. This highly anticipated event, taking place on Saturday 5th, and Sunday 6th August, brings together talented artists from the region, showcasing their unique creations in a picturesque setting. From stunning sculptures and paintings to whimsical animal art and drawing masterpieces, there is something to captivate every art enthusiast's heart.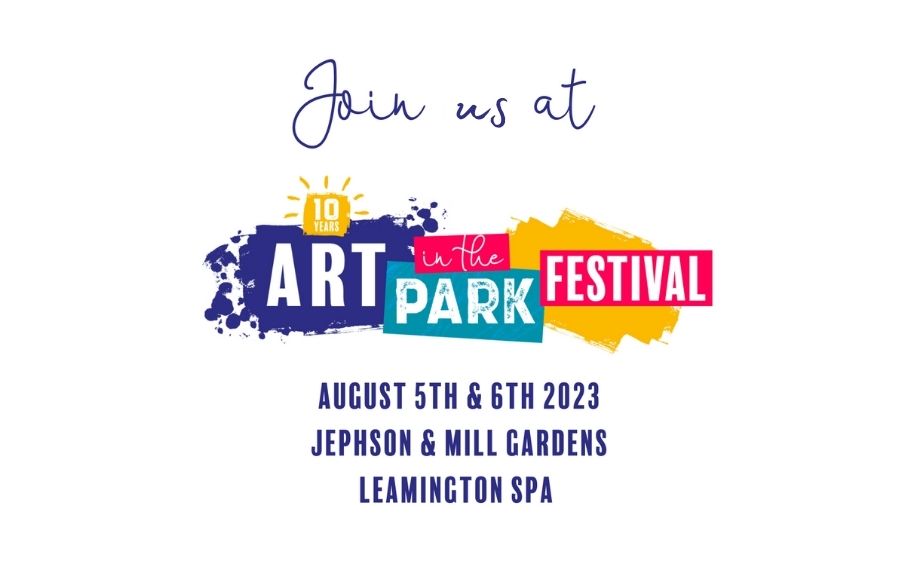 ---
Introducing: UK Artists Online
05/04/2023
Author: Imprimo
Imprimo partner UK Artists is a thriving online art gallery based in Leamington Spa, Warwickshire, UK founded in 2010 by conceptual artist, Grace Newman.
With her experience as an artist herself, Grace understands the needs and challenges of artists selling their work online and provides unwavering support and responsiveness to all the artists on the platform.
Since its inception, the gallery has grown to represent an impressive collection of visual artists from across the United Kingdom, who have been handpicked for their exceptional work and unique styles.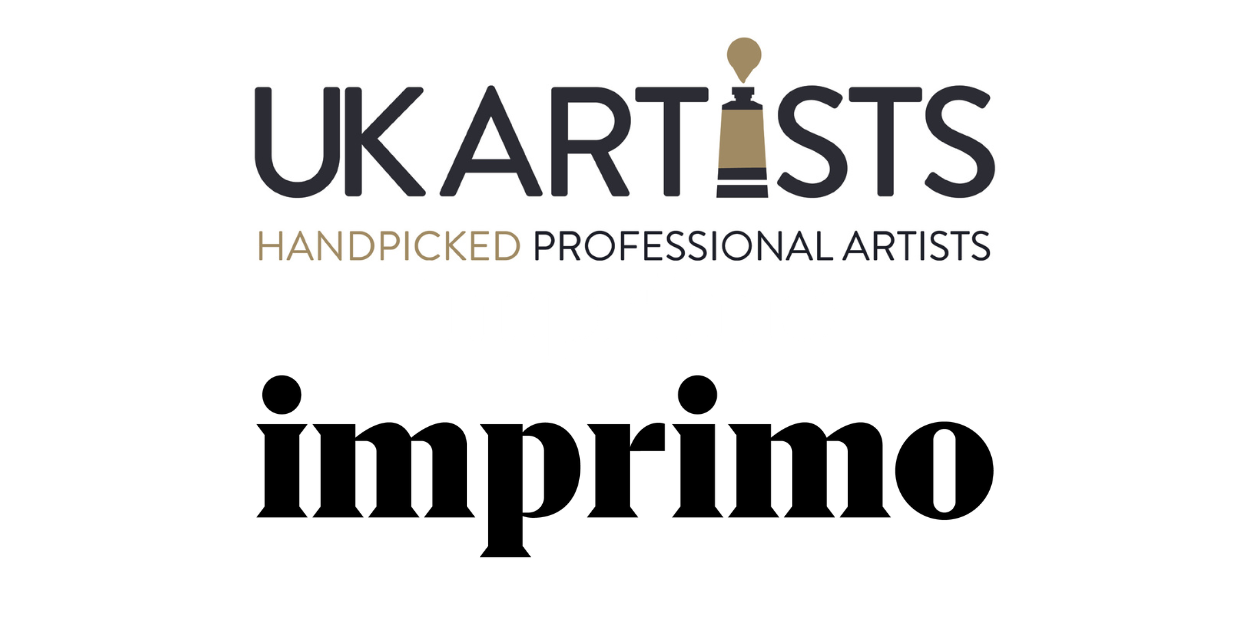 ---
Collage as a Reflection of Life: The Art of Karen Stamper
01/04/2023
Author: Millie Freeth
Karen Stamper is one of the most respected abstract collage artists in the UK.
The term "collage" describes both the process and the outcome of splicing materials together whether that be digitally or traditionally cutting and sticking paper, photos, fabric, etc. Karen Stamper's collages use this method to create echoes or simplified, flattened memories of often urbanised or tired landscapes. Although Stamper's artworks are almost as far from conventional realism as possible, these vibrant explorations of colour and form truly highlight that the meaning behind an artwork does not need to rely on explicit imagery to convey the artist's true message.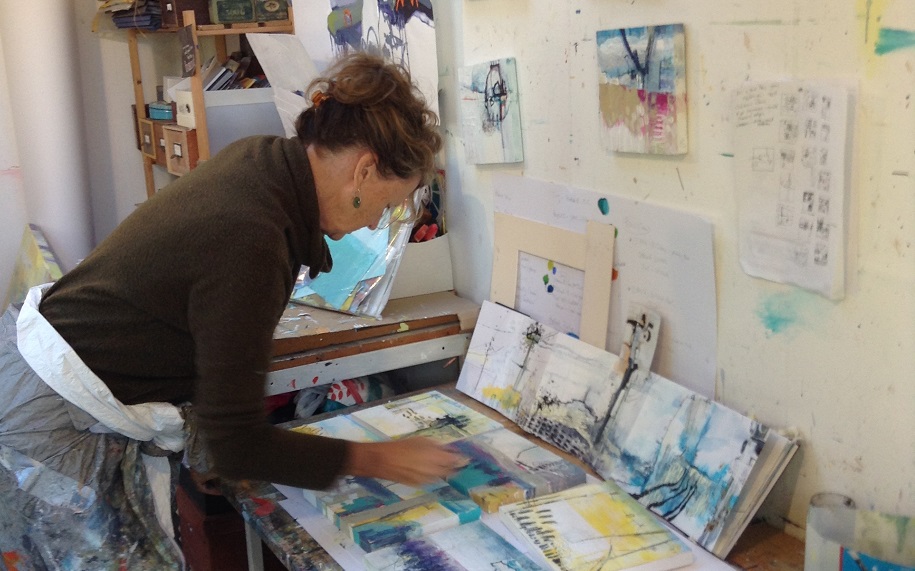 ---