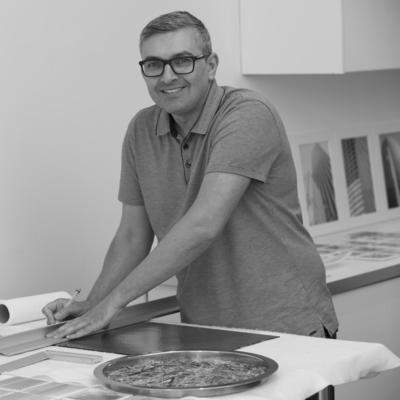 Adam Hussain is willing to accept commissions

Adam Hussain is a designer maker from Coventry, who specialises in kiln-formed glass processes. With over thirteen years experience, he has exhibited his artworks with the Crafts Council and at other Contemporary Craft events and UK galleries.
Adam also designs and creates glass installations for corporate art and private customers, his clients include Volvo Group UK and Coventry University.