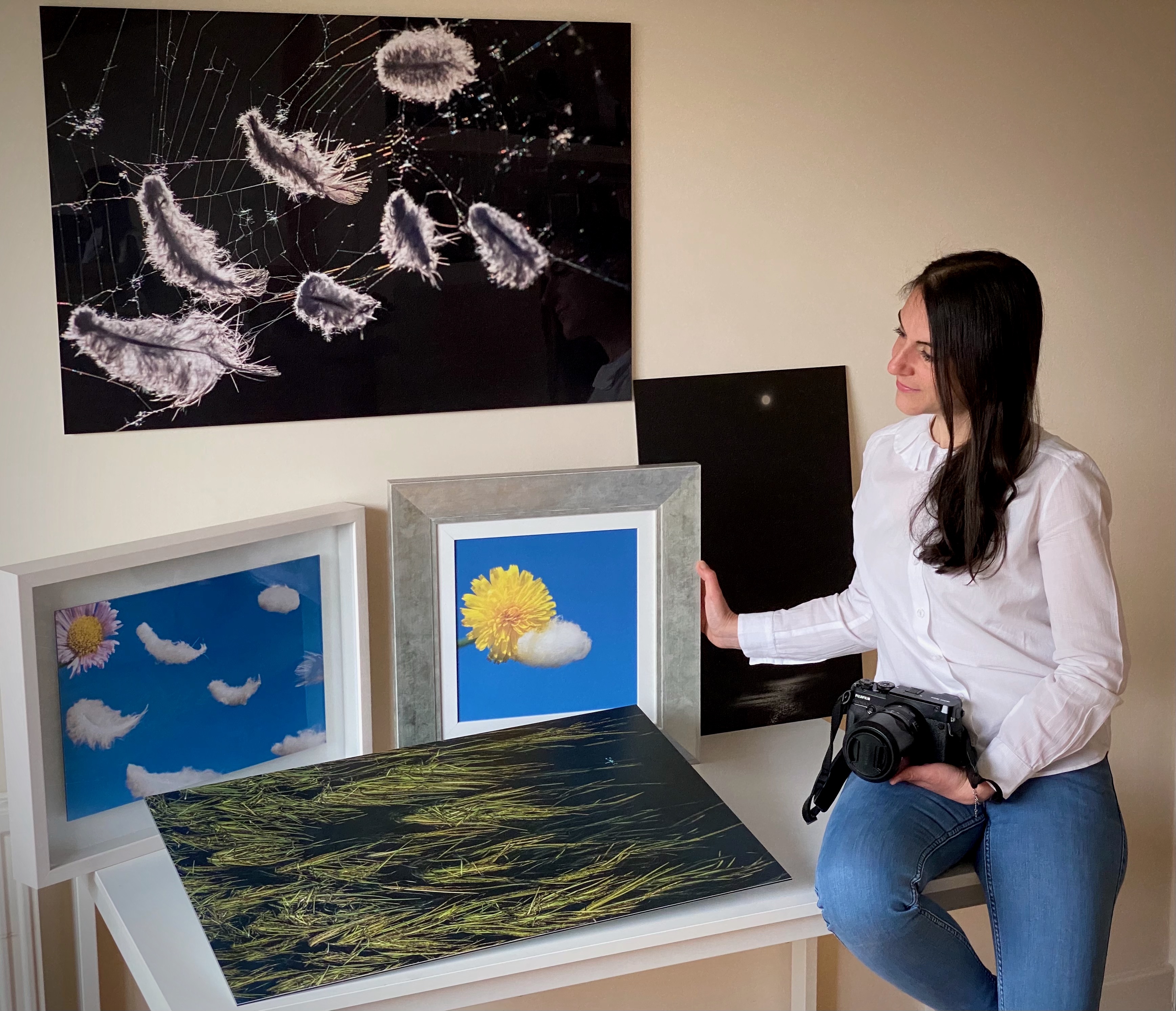 Welcome to 'The Emotional Eye'
I am a photographer and visual artist based in Leamington Spa, UK.
Born in Italy, I grew up surrounded by the classical beauty of Rome and the wild nature of Sardinia. Since I was a child, my curiosity for art and nature played a fundamental role in shaping my personality.
My works express a continuous search for emotions, inspiring imagination and encouraging the release of the creativity of our unconscious mind. I love to capture the world around me, playing with my fantasy, to create images where ordinary becomes extraordinary.
I am passionate about natural lights and geometries, finding inspiration in the shapes and colours of nature and architecture. Each artwork is created in-camera, as I like to preserve as much as possible of the original image, minimising the postproduction editing.
No shoot is complete until properly printed, taking life into the real world. I consider printing a key part of my work. The
MORE