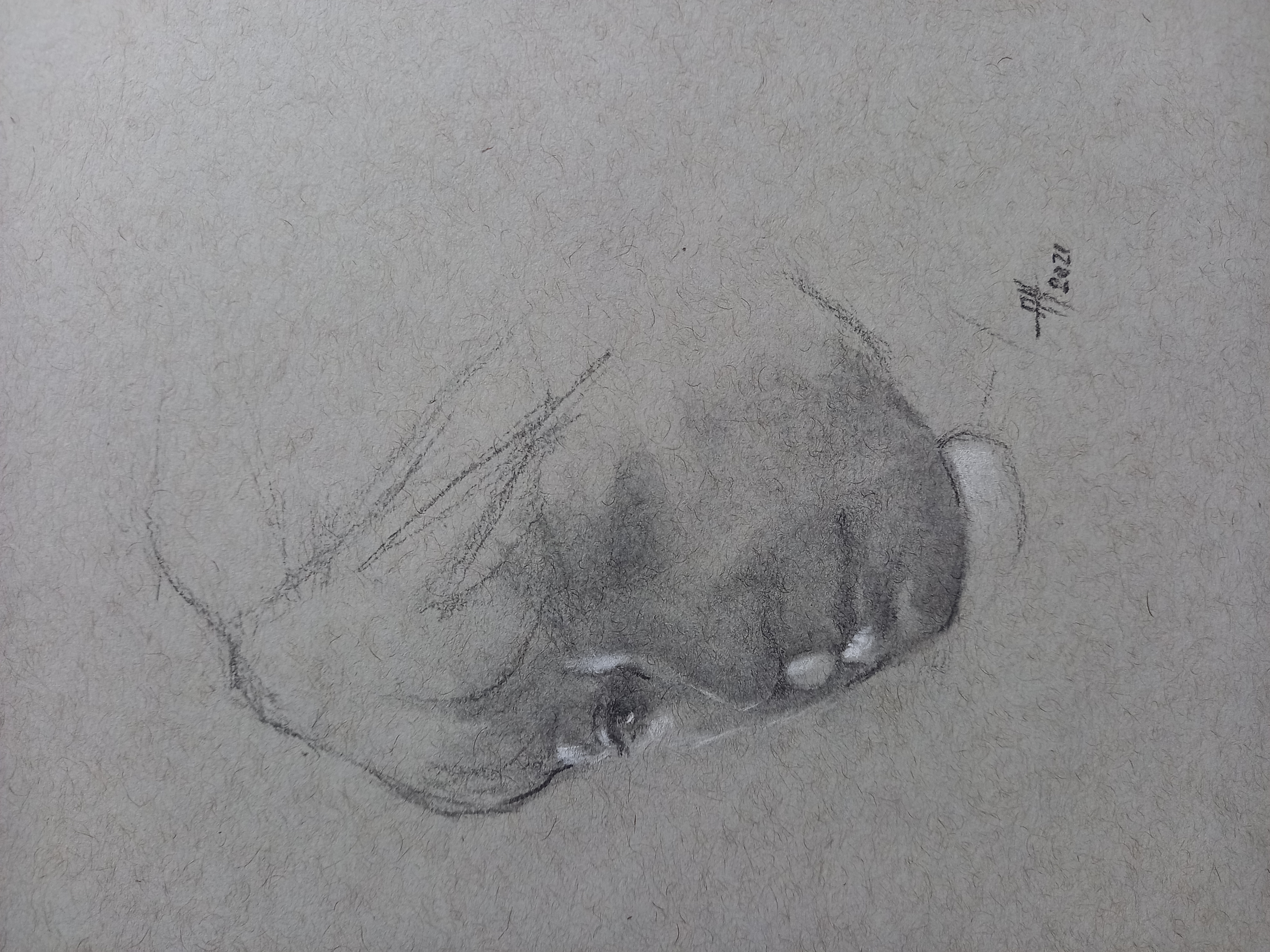 Ali Newton is willing to accept commissions
I have been creating since a very young age, but my parents directed me to a route of architecture, for which I gained a Masters Degree. During my university studies, I attended evening classes in drawing and clay modelling. Despite that I spent most of my free time drawing and painting, creating many portrait commissions, and continued with a self-education in fine art. I worked as an architect for over 24 years and became a member of the Society of Architectural Illustrators (SAI) in 2012.
2015 was a turning point for me when I decided to embark on the path of a full-time fine artist. My paintings have been published in the SAI book 'Drawing on Architecture' showing artworks of the best world architectural illustrators in 2012.
My style is impressionistic realism with a touch of expressionism. Although I aim to capture the likeness of a subject with a certain amount of detail, I leave some areas simple, using a variety of brushstrokes leading to abstract
MORE