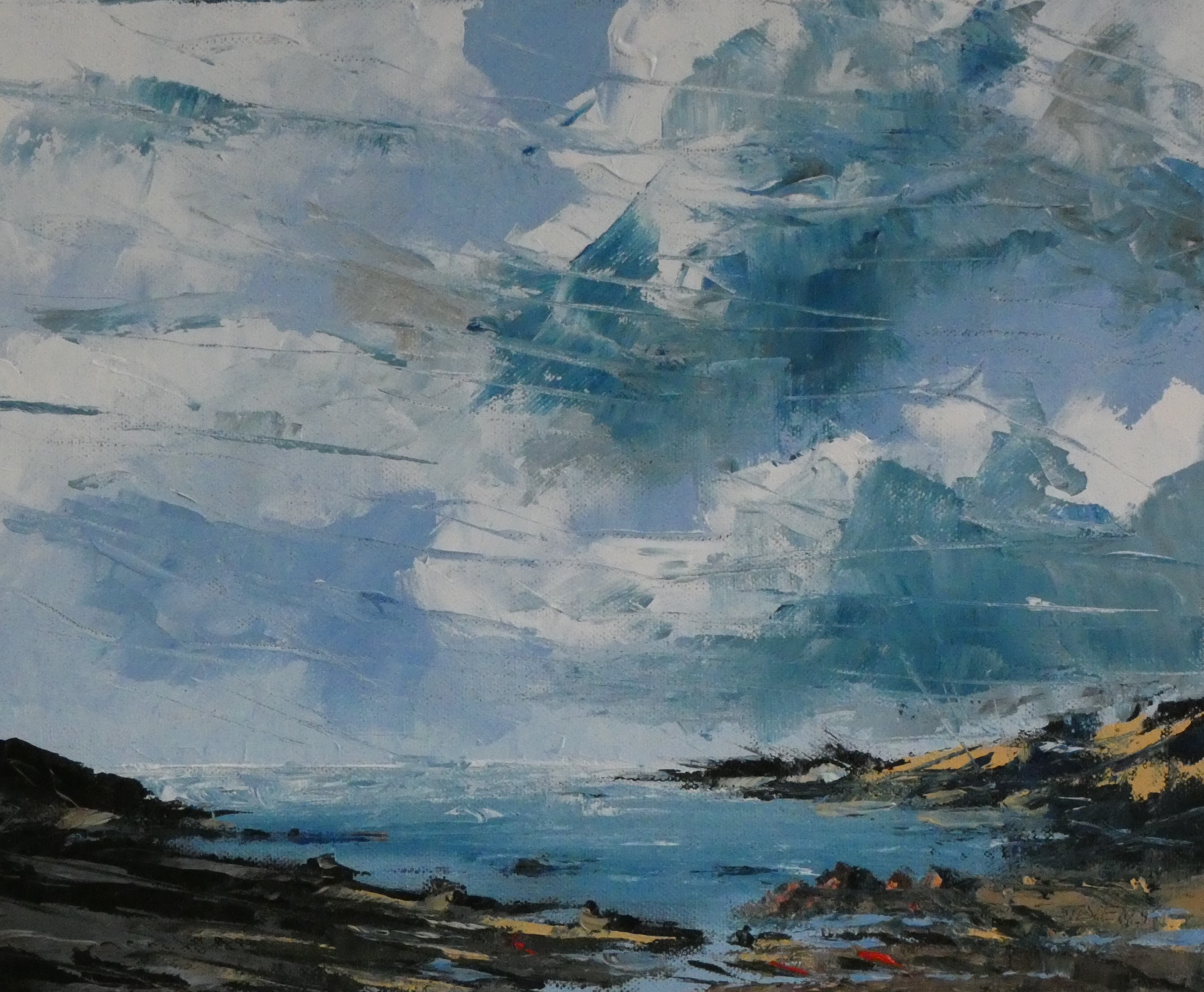 Andrew Stevens is willing to accept commissions

Andrew lives in Scotland and the stunning scenery inspires most of his work. He paints in oils and his land/seascapes are characterised by the use of subtle tonal shifts and contrasts. He is self-taught but has painted all his life and his work sells both here and abroad.

Although he is known mainly for his landscapes, he doesn't want to be seen as a one subject, one style artist and whether it's a still life or a portrait, he believes that the creation of any image that stirs an emotional response in the viewer, is a successful picture.