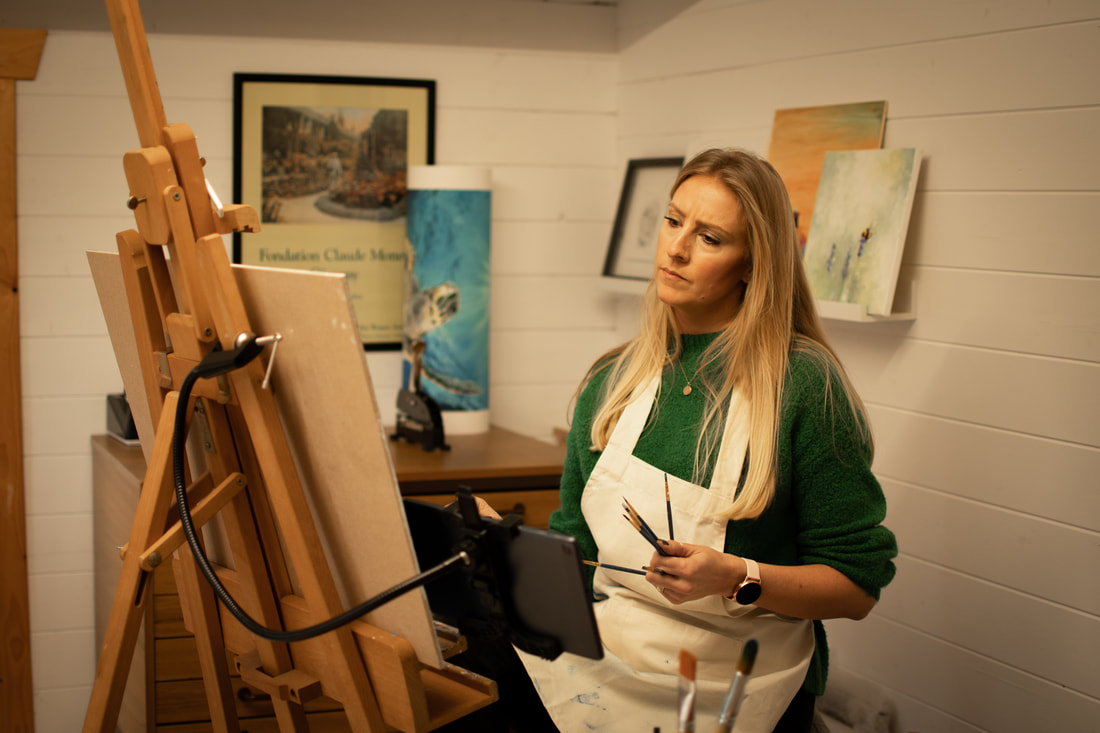 Anna Reed is willing to accept commissions
Anna Reed is a professional artist who was born in London. She moved to Bedfordshire during her childhood and it was at this time she realised a passion for drawing and painting.
​
Anna is self-taught and driven by her admiration of nature and its elegance. She predominately works in oil paint and pencil and uses precise and deliberate strokes to produce representational pieces of work.
Anna is best known for her bright but calming, accurate and detailed paintings and drawings of people, wildlife and natural surroundings.
Anna thrives on the powerful emotions that her art triggers and the happiness of others when she reveals a new piece of work.
Anna's work was long listed for the Jackson's Painting Prize 2017 and 2019. She was also short listed for the Ken Bromley Cover competition in 2018 and 2019 and was awarded with the highly commended award in 2019. She gained a highly commended award in the 2019 TALP Open Patchings Art Competition and this
MORE