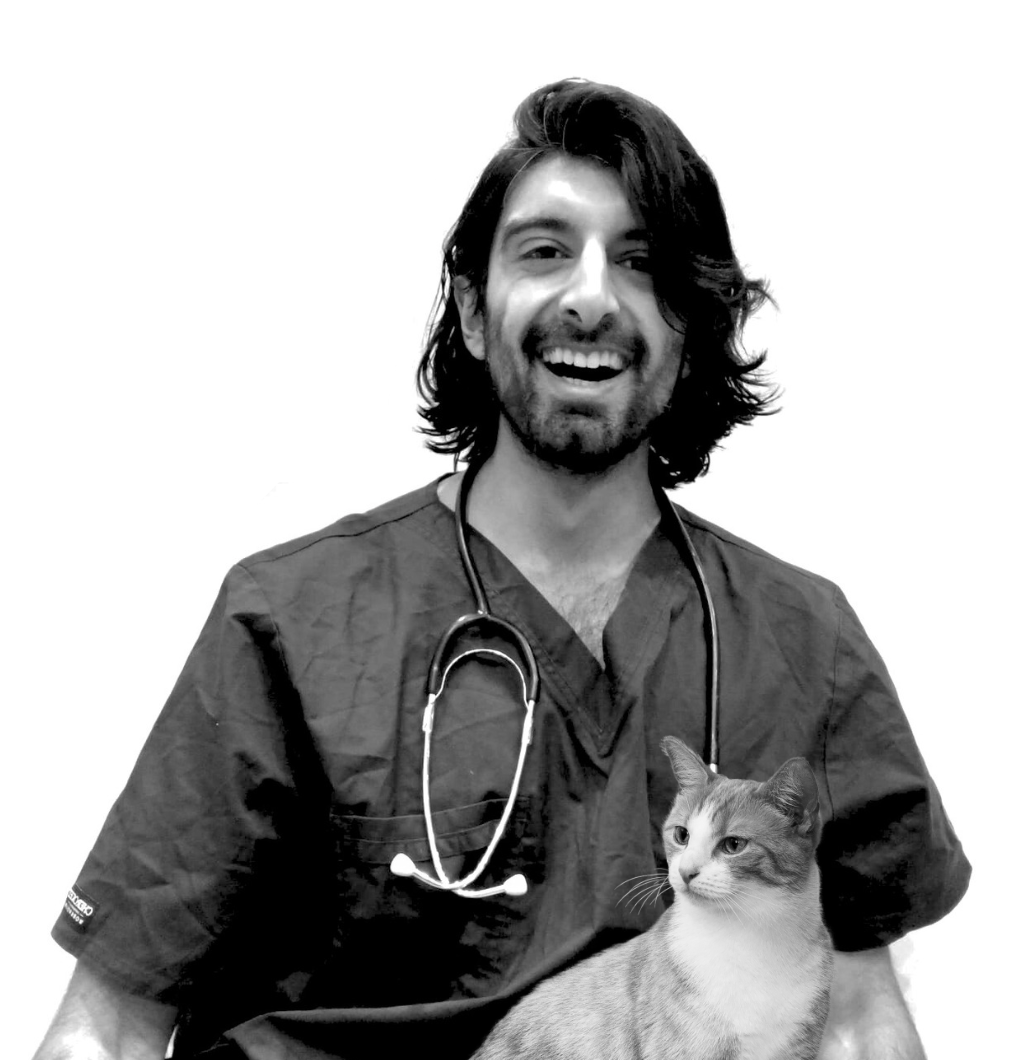 Avneet is a dedicated animal artist, drawing from the age of 2. His sculpture and paintwork can be found in galleries in the UK and Australia, and has featured on channel 5. Avneet has a profound interest in uniting conservation and art, donating proceeds of his work to the WWF, the Yorkshire WIldlife Trust and Whale and Dolphin Conservation.

Avneet is an animal illustrator, sculpturist, and painter. After obtaining full marks in his art A level in college, he graduated from university as a veterinary surgeon. His insight into veterinary medicine has further developed aptitudes for anatomy and the functioning animal body.

While visually the animal and natural world are expressed through Avneet's work, fundamentally his work represents joy, life, and positive energy.