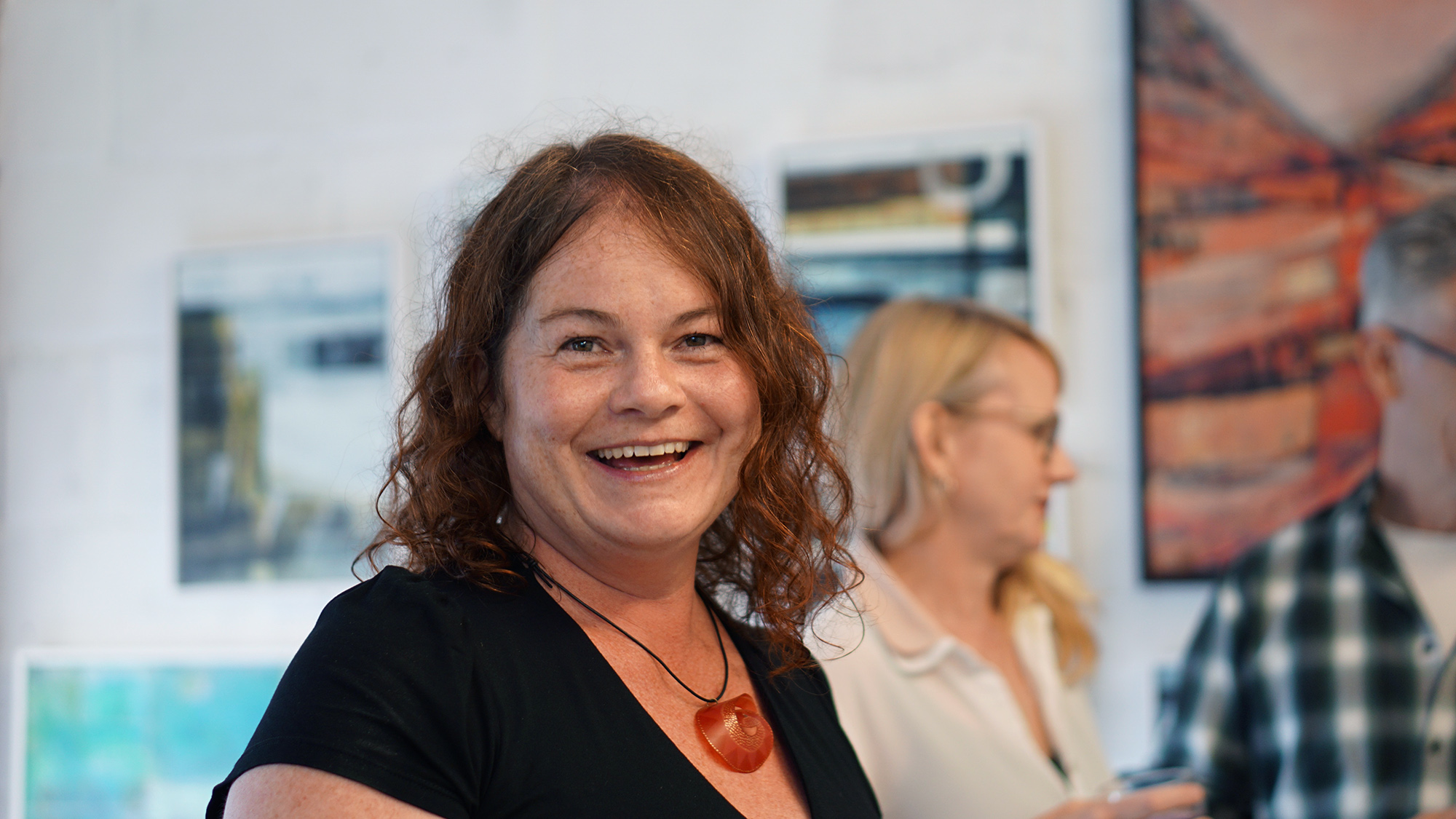 Landscape and semi-abstract artist, inspired by the Suffolk countryside and travels further afield, in particular the Highlands and Islands of Scotland. I'm drawn to the dramatic lines and strong shapes formed by shifts in light in the landscape. It is this play of light that inspires me to paint. My work acts as a visual diary, in particular walks that I have taken. Smaller works in ink, acrylic and other media are formed and they, along with memories, are developed into larger works, mainly in oil on canvas, enabling me to explore further colour, shape, texture and abstraction.
A largely self-taught painter and mixed media artist living and working in Suffolk.
Having studied to foundation level at Norwich Art School (now NUA) and for BA in Development Studies at the UEA, I lived and trained as a puppet maker in Southern Ireland, before returning to England to train as a primary school teacher. I taught in several Norwich schools and travelled widely, before moving
MORE
MY WORK
This artist has no work for sale on the website at the moment, but may be open to commissions.