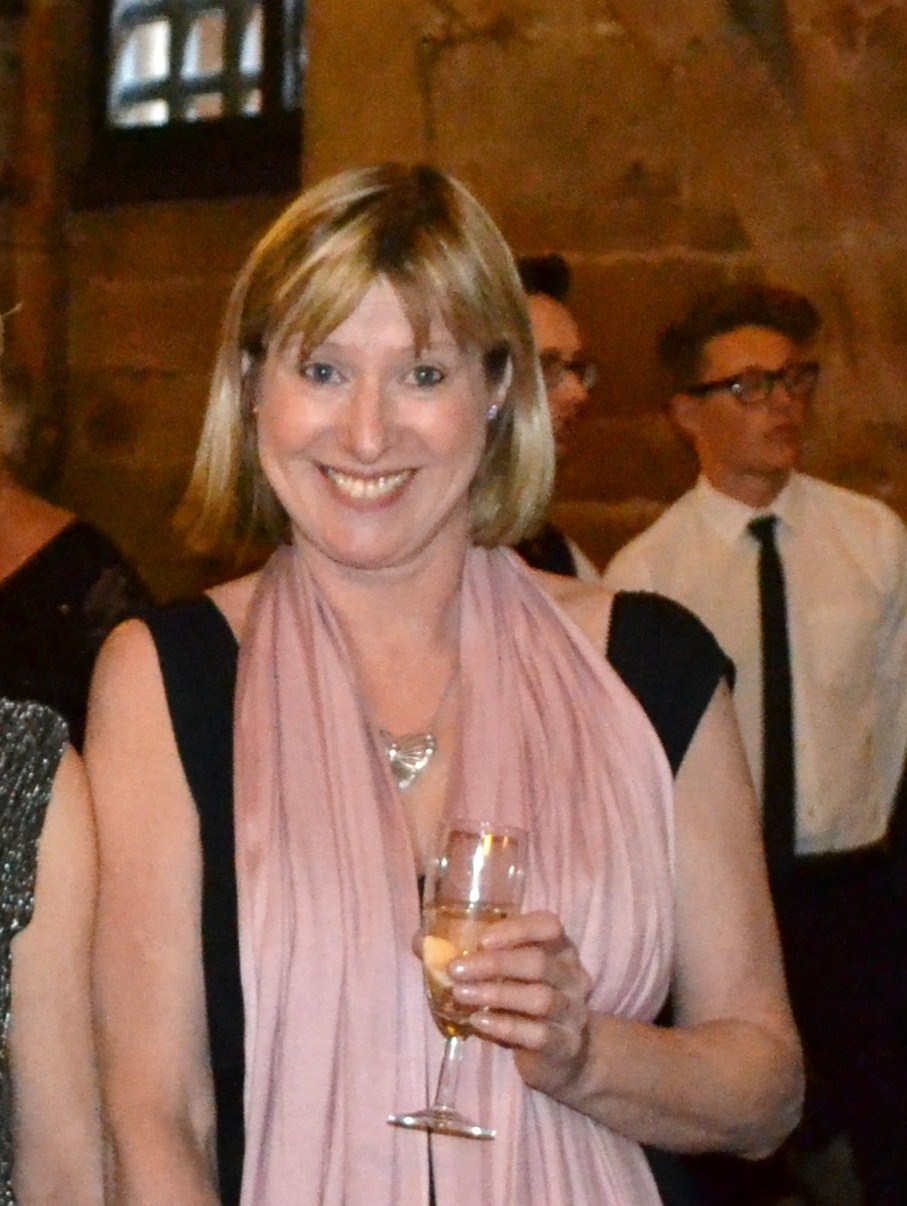 Cathy Renken is willing to accept commissions

Cathy Renken is a contemporary landscape painter based in Coventry. Cathy works predominantly with oil paints and fabrics. Her passion for the sea and natural forms shows through in her collection of work. Main themes include the coast, natural rock and cliff formations, flowers, trees, and meadows in the British landscape.
​
Her experience in the design profession as a graphic artist and her textiles training in upholstery, textiles, and patchwork quilting has also influenced her work.


MY WORK
This artist has no work for sale on the website at the moment, but may be open to commissions.