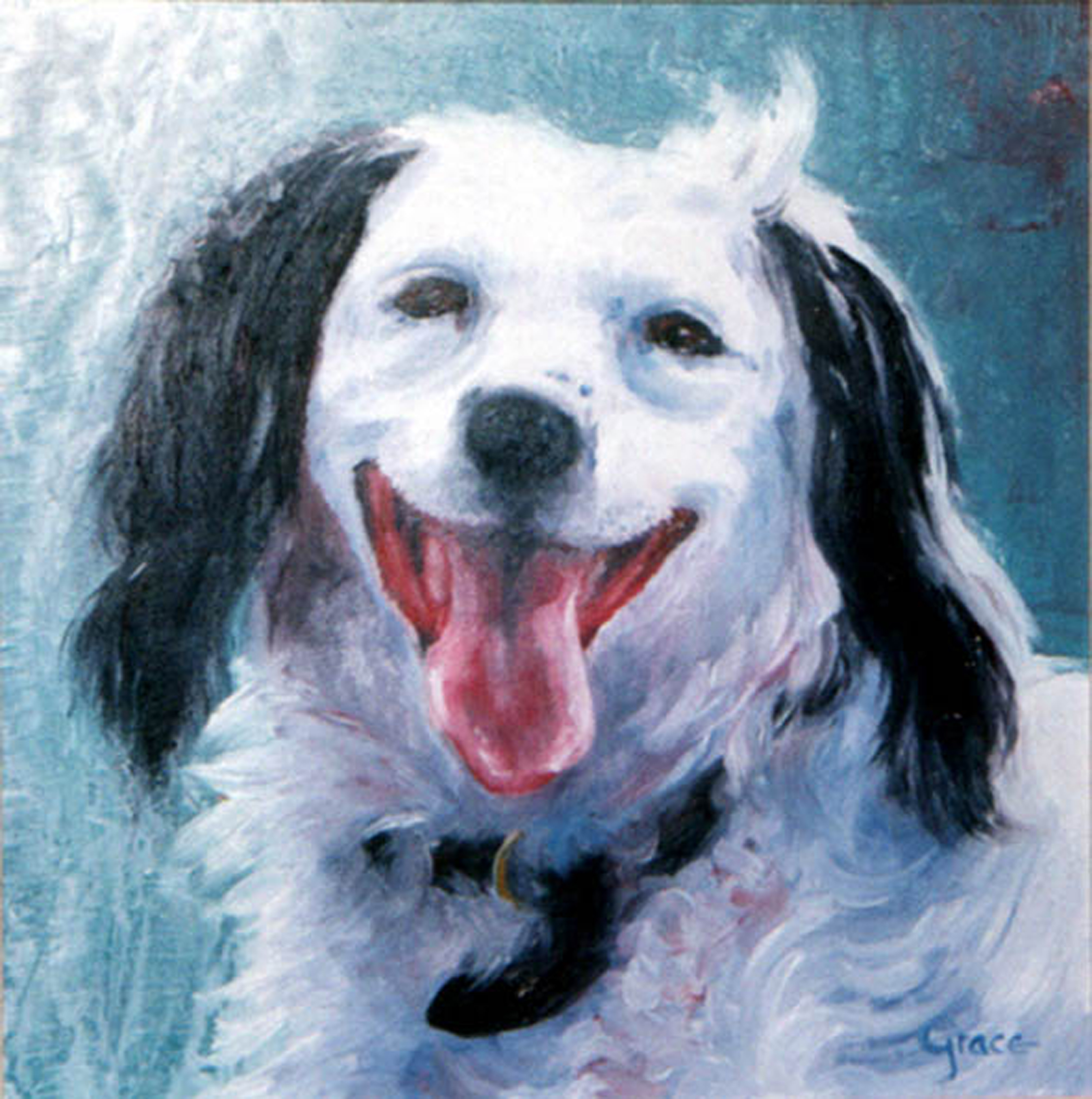 Charlie Grace is willing to accept commissions
As an artist, my passion lies in capturing the unique characteristics and personalities of people and pets through my oil portraits. Whether working from life or photographs, I approach each project with the goal of creating a one-of-a-kind piece that reflects the subject's essence and spirit.
Using a combination of colour and textural techniques, I bring each portrait to life, infusing it with a sense of energy and vitality that truly captures the subject's individuality. I am constantly amazed by the diversity of people and pets that I encounter, and I take great pride in the role that my art plays in celebrating their uniqueness.
My services are tailored to each client's specific needs, and I offer a range of sizes, styles, and background options to choose from. Prices are determined based on the complexity of the project, and I am happy to work within your budget to create a piece that you will cherish for years to come.
Whether you're looking to commission
MORE