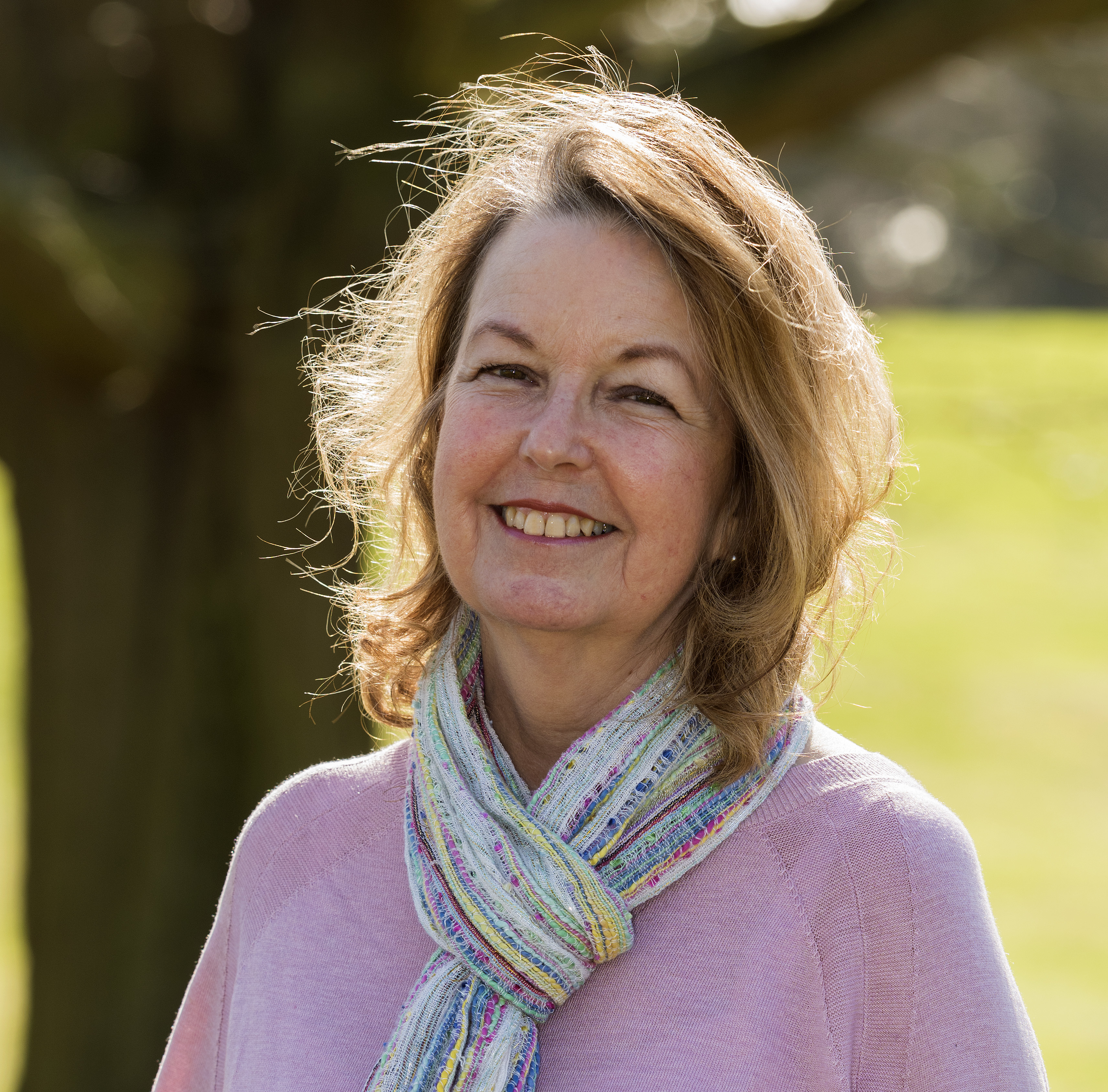 Deborah Richards is willing to accept commissions
I was born in Weston-super-Mare, Somerset, on the South West coast of England and now I live in Ipswich near the East coast. In 2005 I acheived a BA (Hons) in Fine Art (Painting) from Glyndwr University in North Wales, which at the time was the Wrexham School of Art & Design and part of NEWI. I enjoyed the experience immensely. I also have a foundation diploma in Art & Design from North Cheshire College, an earlier degree in Psychology, an MBA (Master of Business Administration) from Manchester Business School.

My abiding interest has always been nature and my house is full of plants. It used to be full of children too but they've all grown up now. While I may stray into other areas such as portraiture, my eye always comes back to plants, trees, sky, and animals, birds in particular. I think humans are happiest when they stay connected with nature and this subject makes up the largest part of the artwork I create.