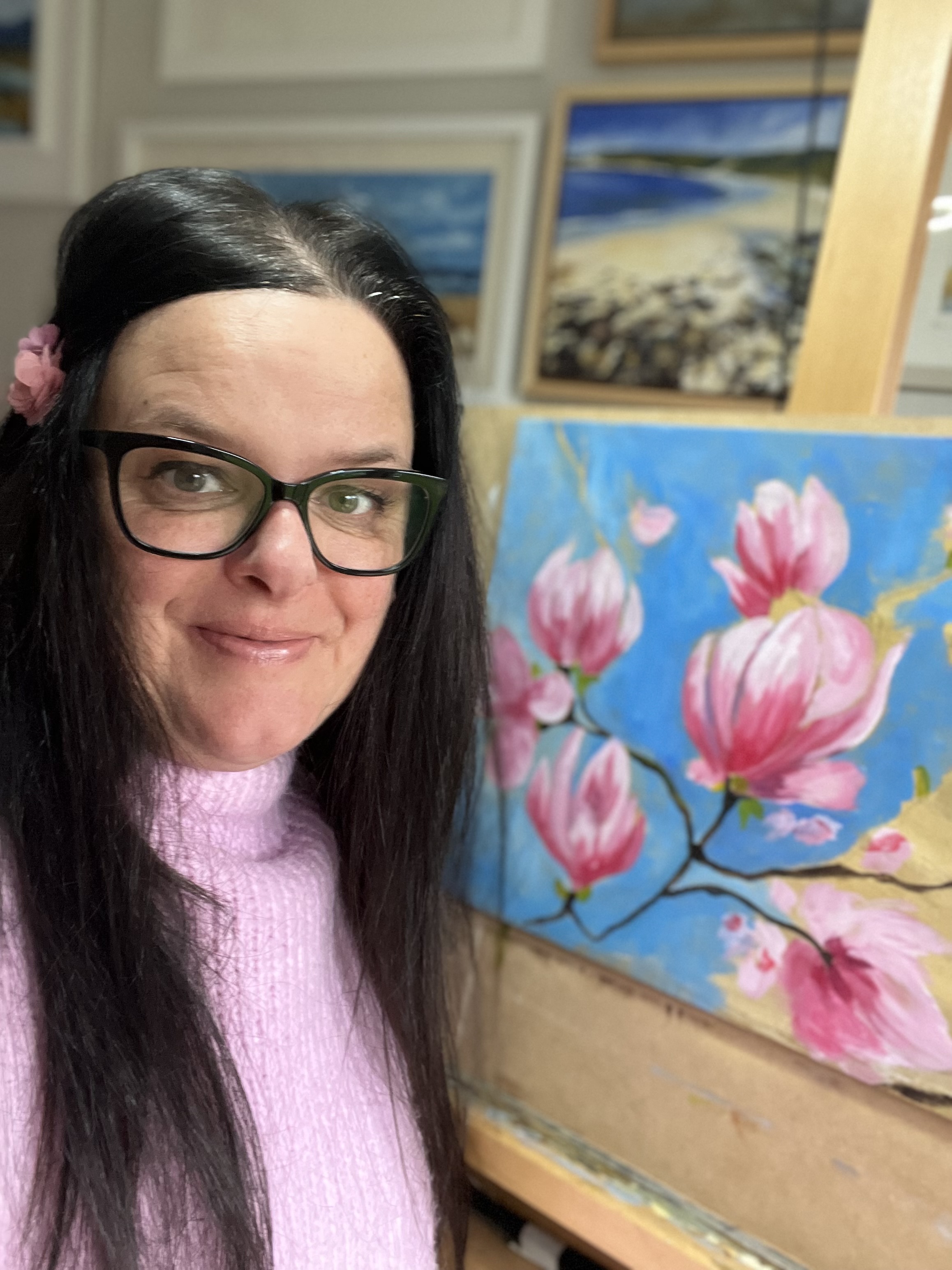 Emma Gluyas is willing to accept commissions
I am a lover of expression!
Expression is the fundamental part of my art where I enjoy creating movement and texture.
Colour, texture and light are my main interests as I like to capture a memory, a moment in time, or the feeling of one.
My garden, the sea (especially the Cornish Coastline), nature and the world around me are my inspirations.
I will never tire of visiting the sea it's like breathing, the rhythm of the waves, the sound of the shore, just gives me that time to stop, relax and reflect in its beauty.
I work in watercolour, oil, acrylics and print, but not all at once! I don't really have a favourite medium, I love them all. Preferring an impressionistic style, I am always working on how to loosen up my work with brush strokes, colour theory and painting techniques.
I am a professional artist and lecturer where I teach for Coventry Adult Education in all types of painting and drawing. I also host regular workshops in the Warwickshire area
MORE