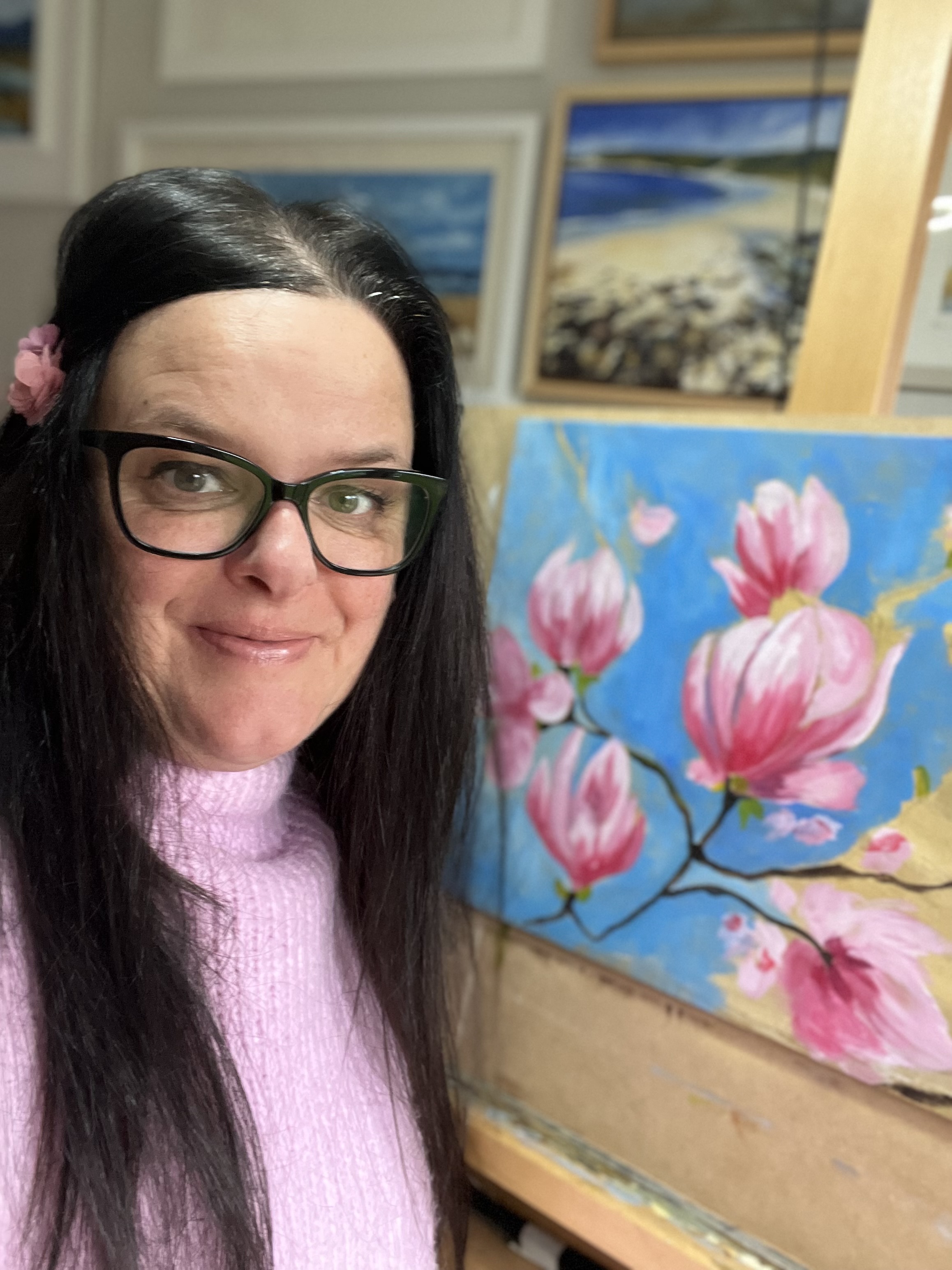 Emma Gluyas is willing to accept commissions
Emma is an artist who works in watercolour, acrylic, oil paint and hand print. She is interested in all forms of art and takes inspirations from nature, people and landscapes. Light, texture and colour are her main influences where her preferred style of painting includes vibrant colour ways and a loose painterly feel.

Emma is also a qualified teacher and provides classes and workshops in all paint mediums and hand printing.










MY WORK
This artist has no work for sale on the website at the moment, but may be open to commissions.