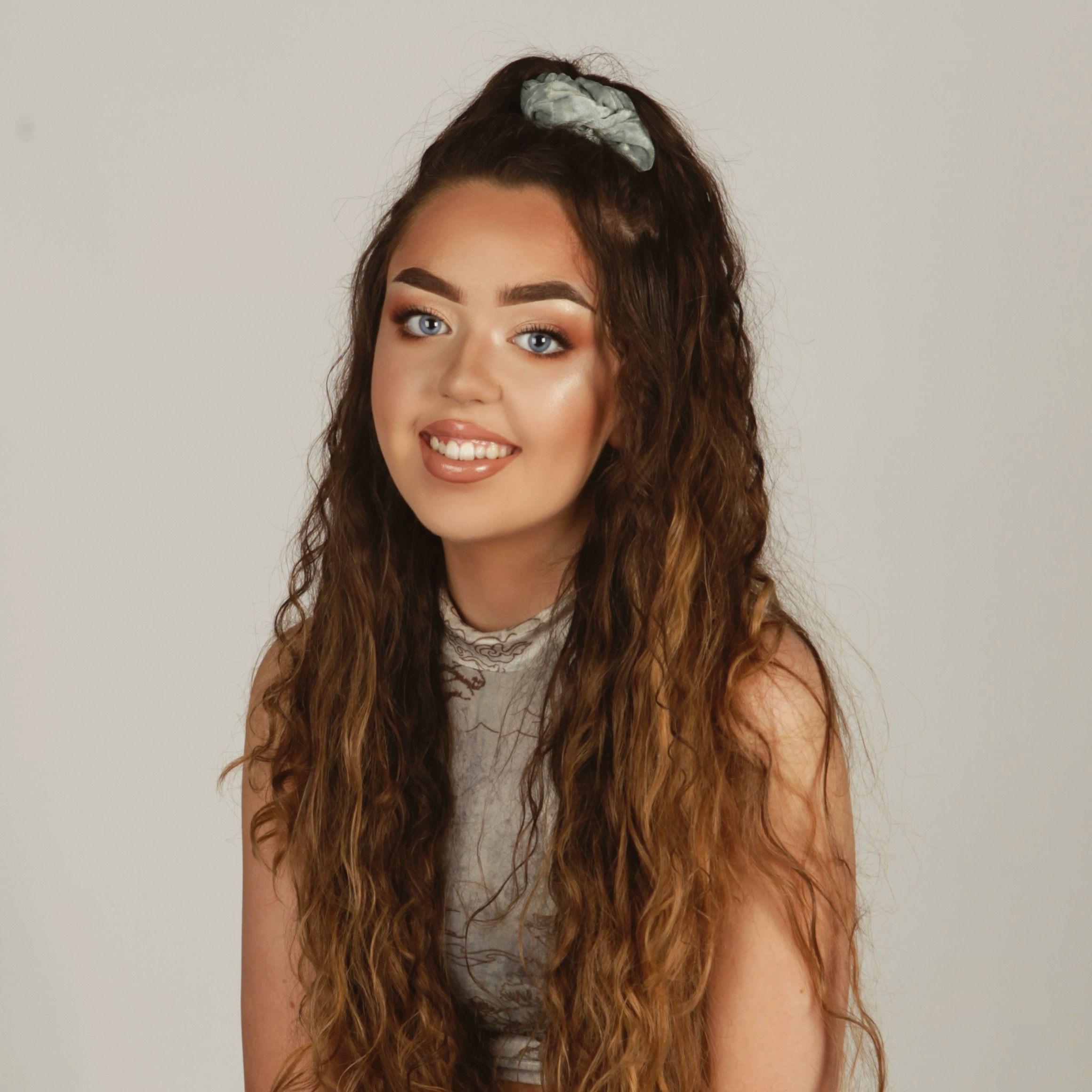 Francesca Edwards is willing to accept commissions
Francesca Edwards is an abstract painter from Essex, focused around the concept of colour theory, and how utilising specific colours can transcend the viewer into a physical, psychological and sensory state. Creating an experience is one of the most important aspects in her work, she aims for the viewer to feel immersed in the work, and remember the experience long after they leave the gallery space.

Having completed a BA Fine Art degree from Loughborough University and a Master's degree in Curating from the University of Essex, Francesca has developed her artistic practice as well as her extensive knowledge of contemporary art and art theory. The artist has had her artwork showcased on the new Nasdaq Times Square light tower in New York, as well as across the country. Additionally, Francesca has sold her artworks internationally and had work and interviews printed in 8 art publications.