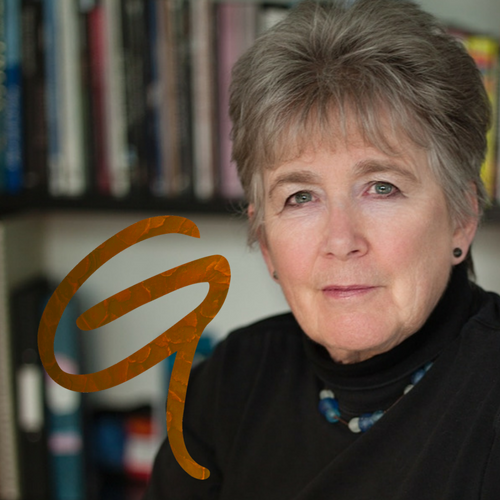 Gilly Thomas is willing to accept commissions
Having lived in the country for most of my life I am drawn to explore the shapes and forms I see every day in the fields surrounding my home. I wish to show the essence of an animal as seen from afar but to show the essential shape and character of the animal.
After several years of experimentation I am now committed to bronze as I feel that you have more than a hare or a horse but something extra – a bronze – with its weight, patina, and glow – an heirloom.
I create bronze sculptures for those of us interested in Field Sports and Country Life. The fluid movement of an animal is what inspires me. My aim is to simplify the shape - to give less detail - but to maintain and enhance the recognition of pure beauty. Every piece is entirely unique, therefore a Limited Edition masterpiece.
I accept commissions to create both human and pet portraits. They would make the ultimate Christmas, Birthday, Wedding or Anniversary gift. A real once in a lifetime piece,
MORE
MY WORK
This artist has no work for sale on the website at the moment, but may be open to commissions.