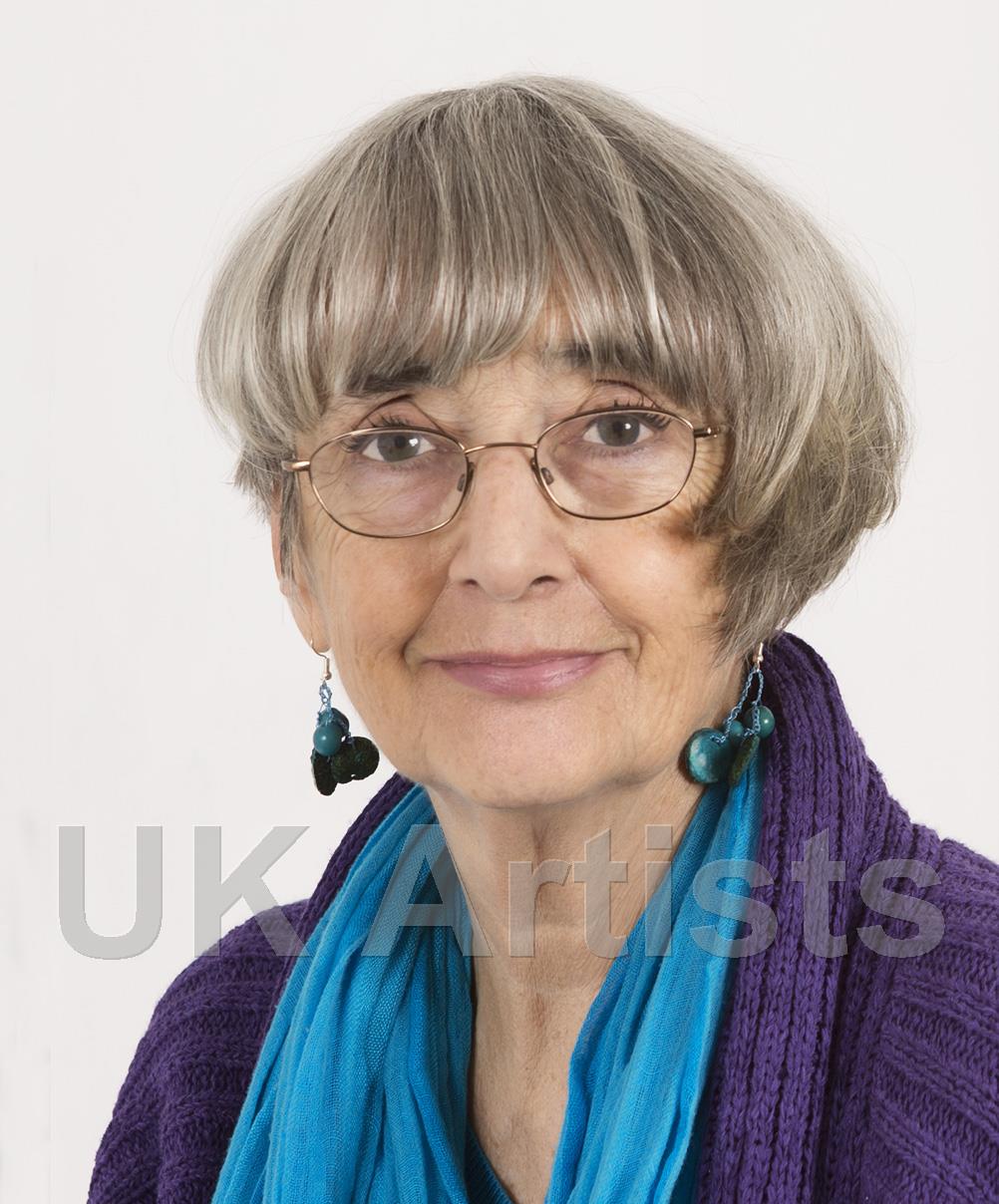 Hilary Roberts is willing to accept commissions
I have been involved in photography for about thirty years. I am a Fellow of the Royal Photographic Society and share the distinction of Master of the International Federation of Photographic Art with less than two hundred people worldwide.
These days I see myself as an image maker rather than a photographer
because there is often a lot of manipulation involved - or, as I call it, fiddling.
My main objective is that people looking at my images feel good - about
themselves, about the world, about life. I sell my pictures to enable me to support a severely disabled little boy in Cuba and all proceeds are used to fund this project.
My work is very diverse and amongst other subjects I enjoy flowers, people,nature, architecture and landscape - and I particularly like to produce unusual and amusing images.
My pictures come from this country and all over the world - and from my
home studio. I look for beauty, strangeness, striking colour,
MORE