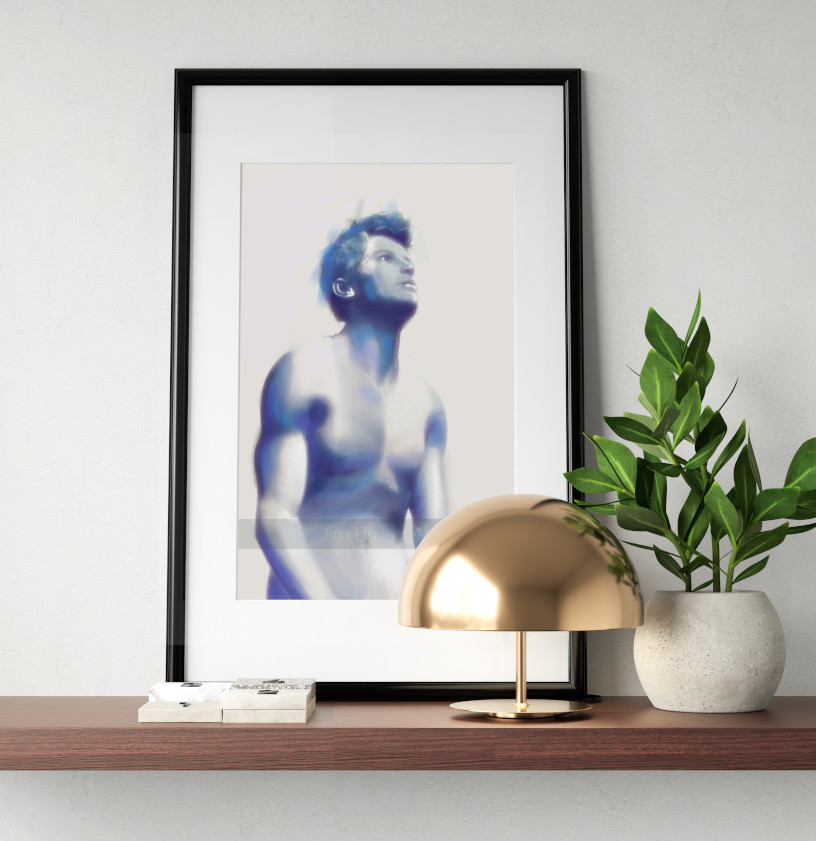 I started on UK Artists selling artwork created from various life studies.

Since then I've started designing and making hypoallergenic jewellery from Titanium. This started for my wife who is allergic to pretty much everthing. I designed and made more and more for people with sensitive skin and has recently turned this creative passion into a full time job at Catlogix Ltd.

Here you will find a selection of my prints and a few select jewellery pieces.

Originals artwork (oils, acrylics and charcoals) available upon request.


I've exhibited my artwork around Birmingham, focusing on figurative and life based abstract work.
My artwork often starts with traditional life drawing sessions in pencil/charcoal before moving to digital and then often back to traditional methods.


MY WORK
This artist has no work for sale on the website at the moment, but may be open to commissions.