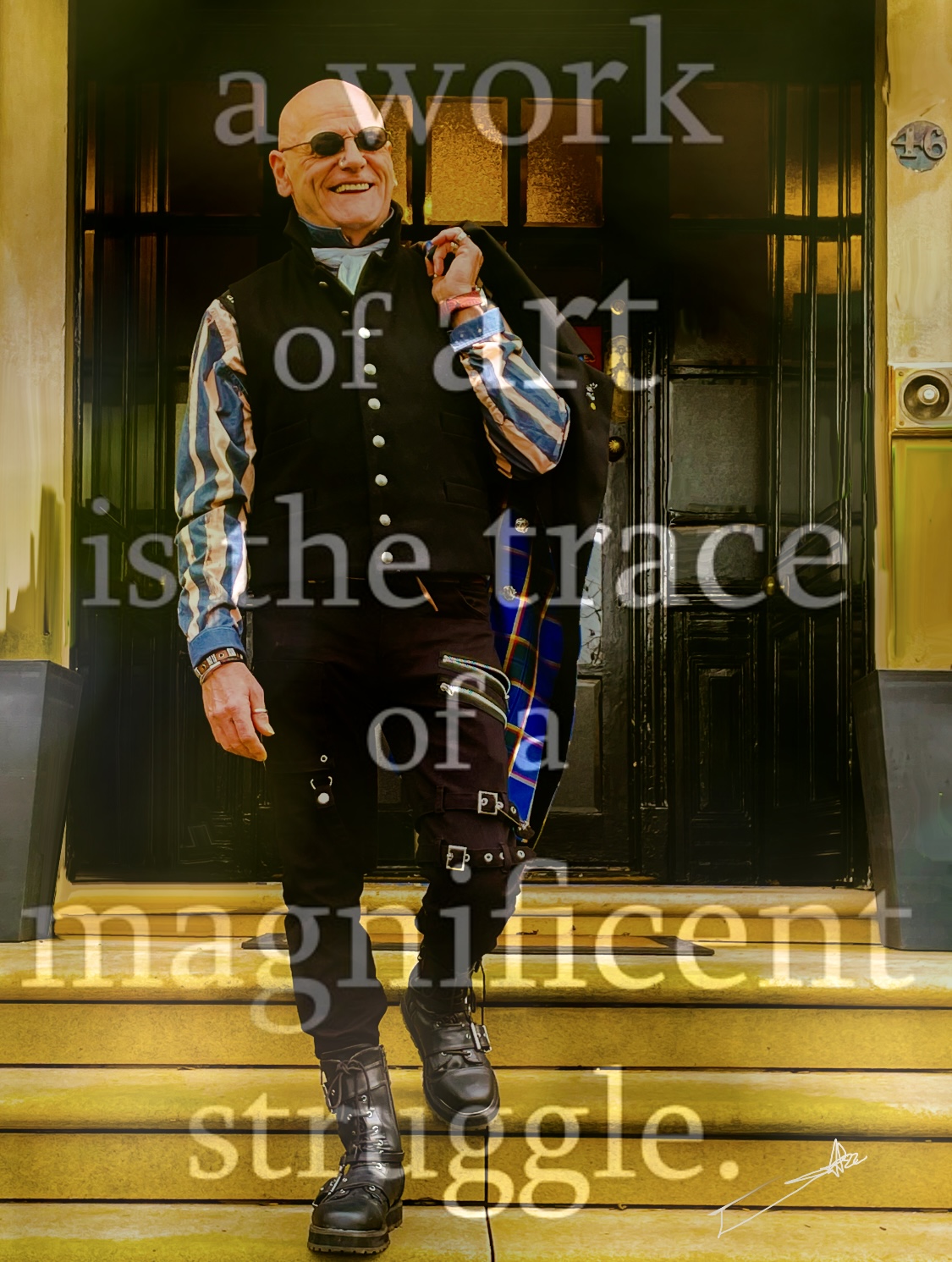 John Trevorrow is willing to accept commissions

John's main inspirations were born from the beauty of his home country Scotland where reflection, colour, movement, drama, illusion, and texture all play important roles in John's work/s.

Although greatly influenced as a child by William Turner, John describes his style as his own, taking years to achieve. John's work has been described by clients and viewers alike as Minimal Abstract Expressionism, Peaceful, Tranquil, and Unique.

Due to Chronic Nerve Pain' Fibromyalgia, John now finds it increasingly difficult to paint at the easel using traditional methods of Oils/Acrylics. Thanks to the birth of digital technology over the past years' John has taught himself freehand digital painting and techniques.

All Freehand Digital Paintings come in A3 Prints either Framed or Print Only.