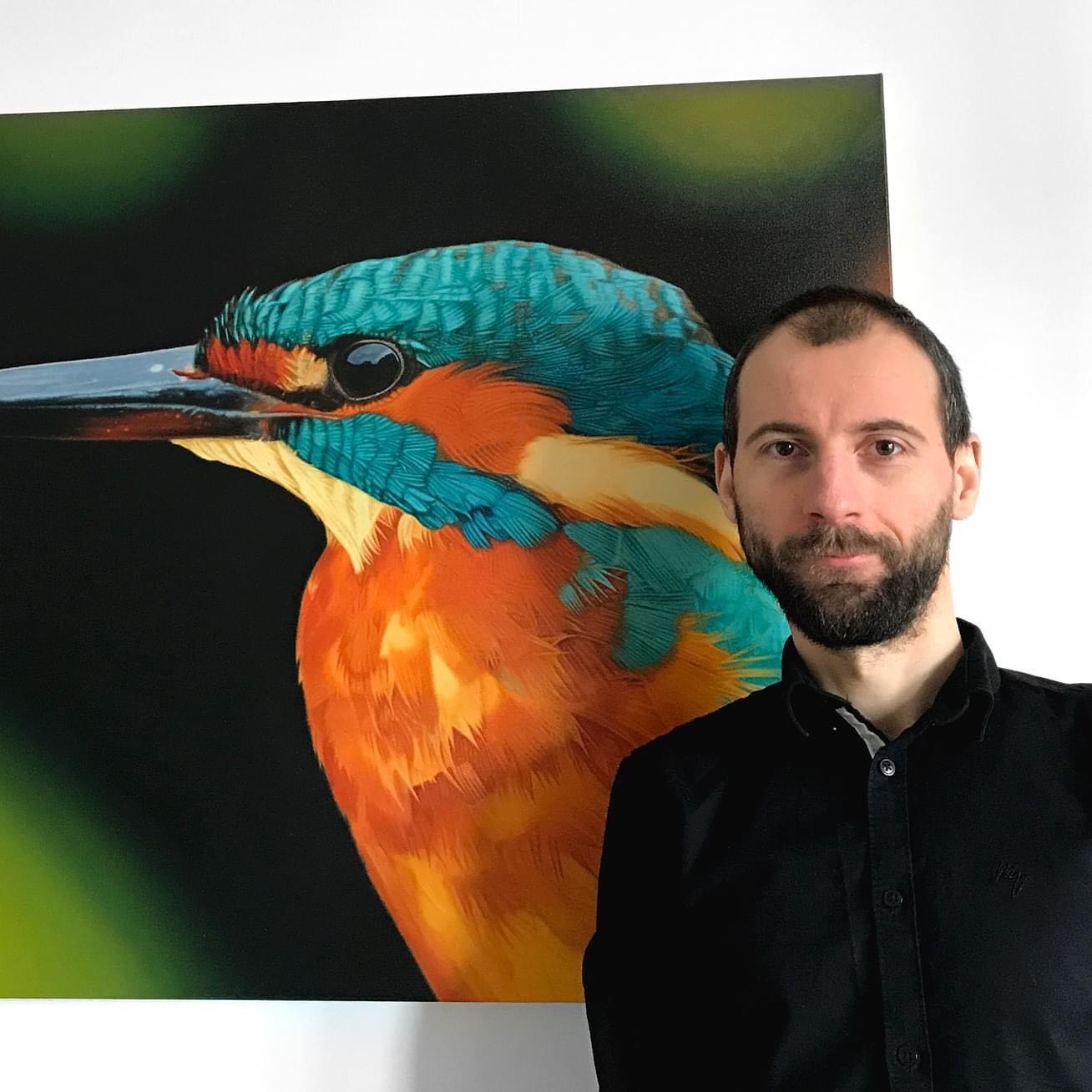 Liviu Darius Pop is willing to accept commissions
I find inspiration in nature and I am interested in natural beauty and stillness.

My work is based on photographs and observation.
I paint in oil and I use a very slow technique. By using very small brushes, my aim is to render subtle variations in colors and details accurately.