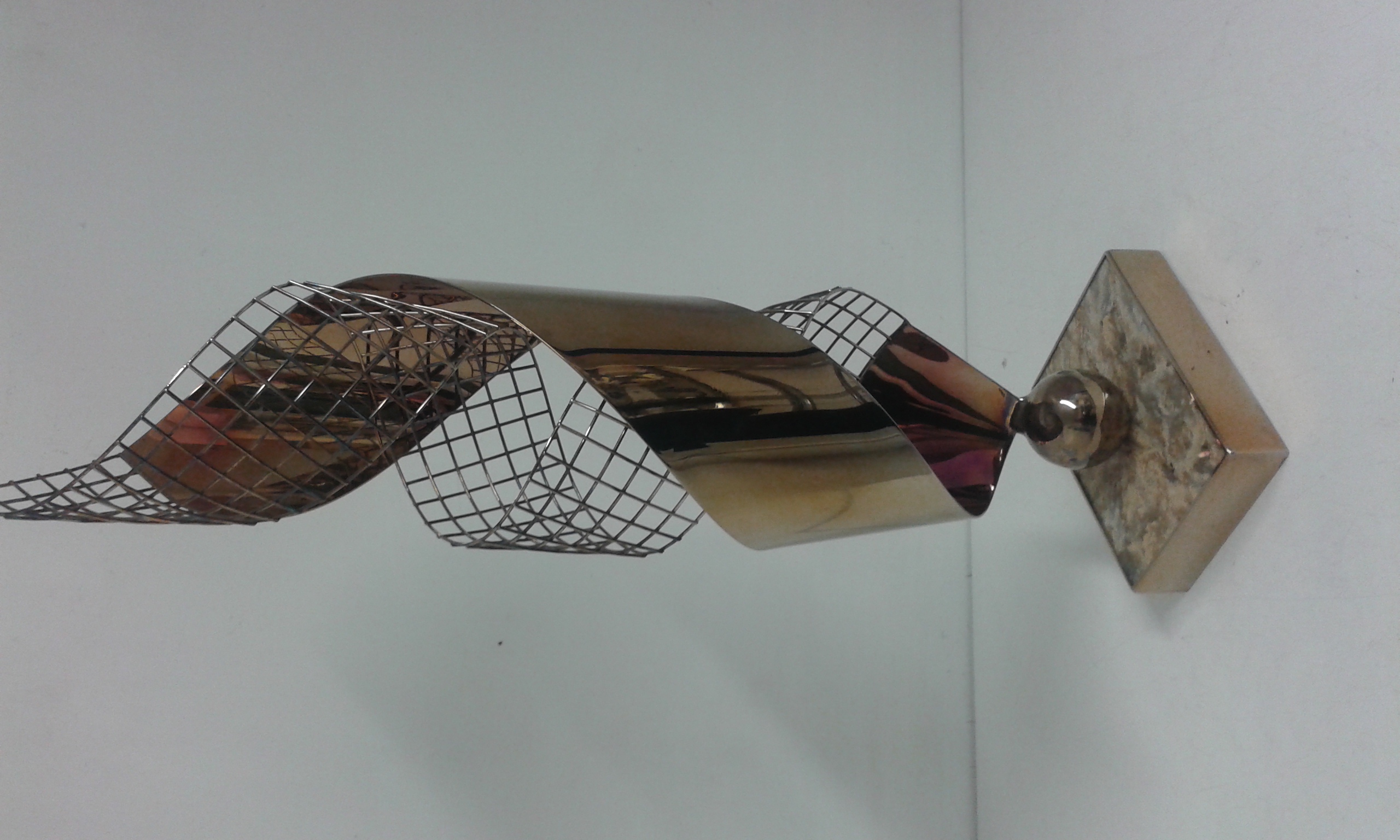 As a retired engineer based in the Wigan area of Greater Manchester, metalwork has been a large part of my working life albeit, in industry, I have always known that these very same raw materials can be transformed into beautiful pieces of abstract sculpture.

All my skills are now used in a long-awaited passion to produce mostly one-off original pieces using my preferred material of choice which is stainless steel, often recycled. Although not the easiest metal to work with, which includes a significant amount of forming, welding, grinding, and polishing, the pleasure I get from the finished article makes all that hard work worthwhile.

My imagination has no bounds in coming up with purely original eye-catching designs. My sculptures are extremely well made with a bright lustre finish.