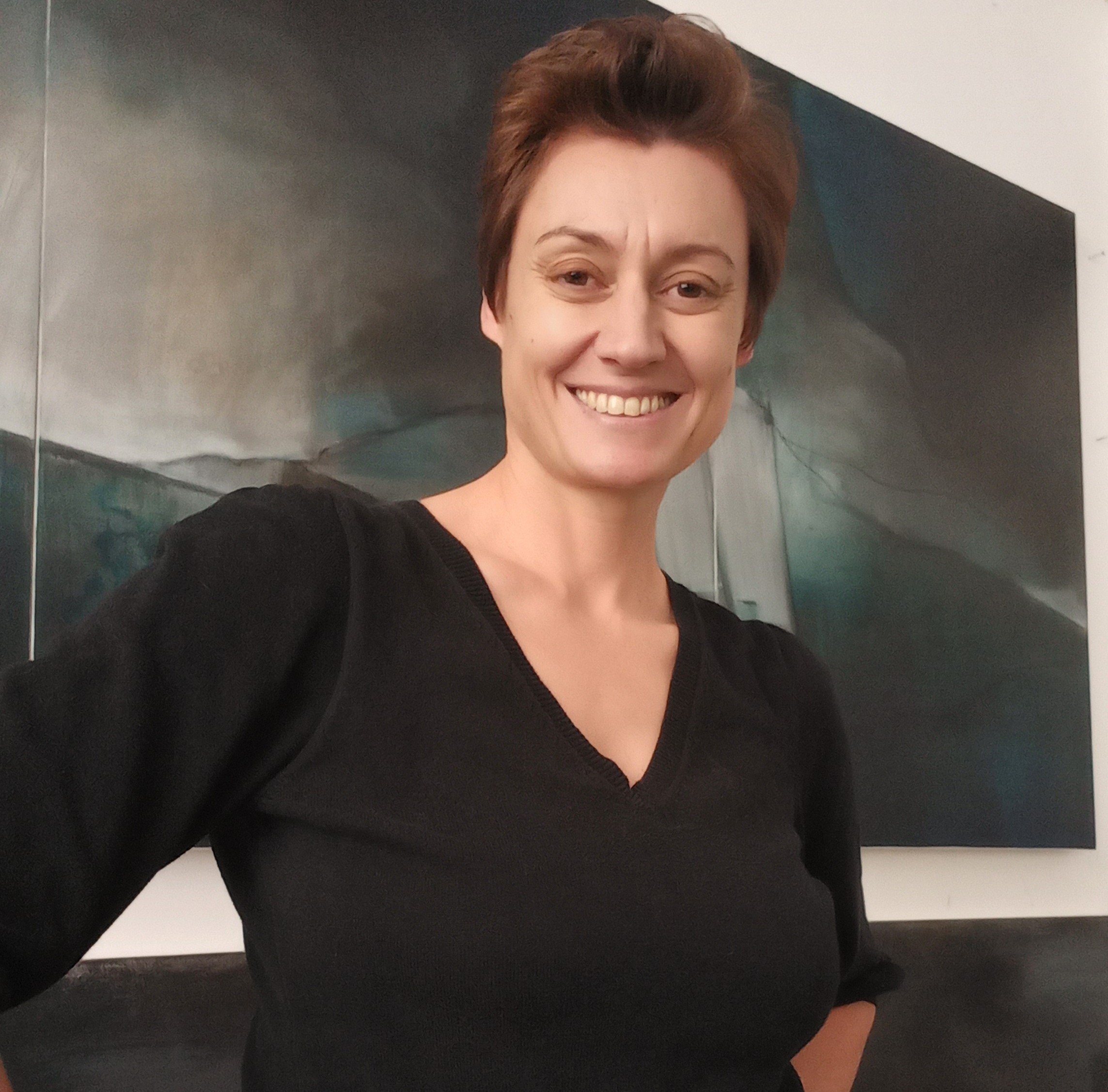 Natalie Day is willing to accept commissions
I make semi-abstract paintings that are becoming larger, richer and more ambitious as they're informed by my interest in the geology and history of a landscape, my respect for the natural world and the rich history and cultural significance of certain sites.
Inspired by my upbringing in Cornwall and my current residency in Oxfordshire, my focus this year is on the old mines of West Penwith and an ancient barrow on the Ridgeway, both sites offering diverse interest above and below ground.
Working mainly in acrylic paint, I'm also collecting earth samples to grind into paint pigments so that the artwork can be infused with elements that make these sites so intriguing.
The paintings are often constructed of many layers, with paint applied, scraped back and reapplied to create a rich, weathered appearance. A limited palette inspired by the site represented creates a harmony in the work whilst allowing dramatic and bold contrasts.
Usually I begin intuitively,
MORE