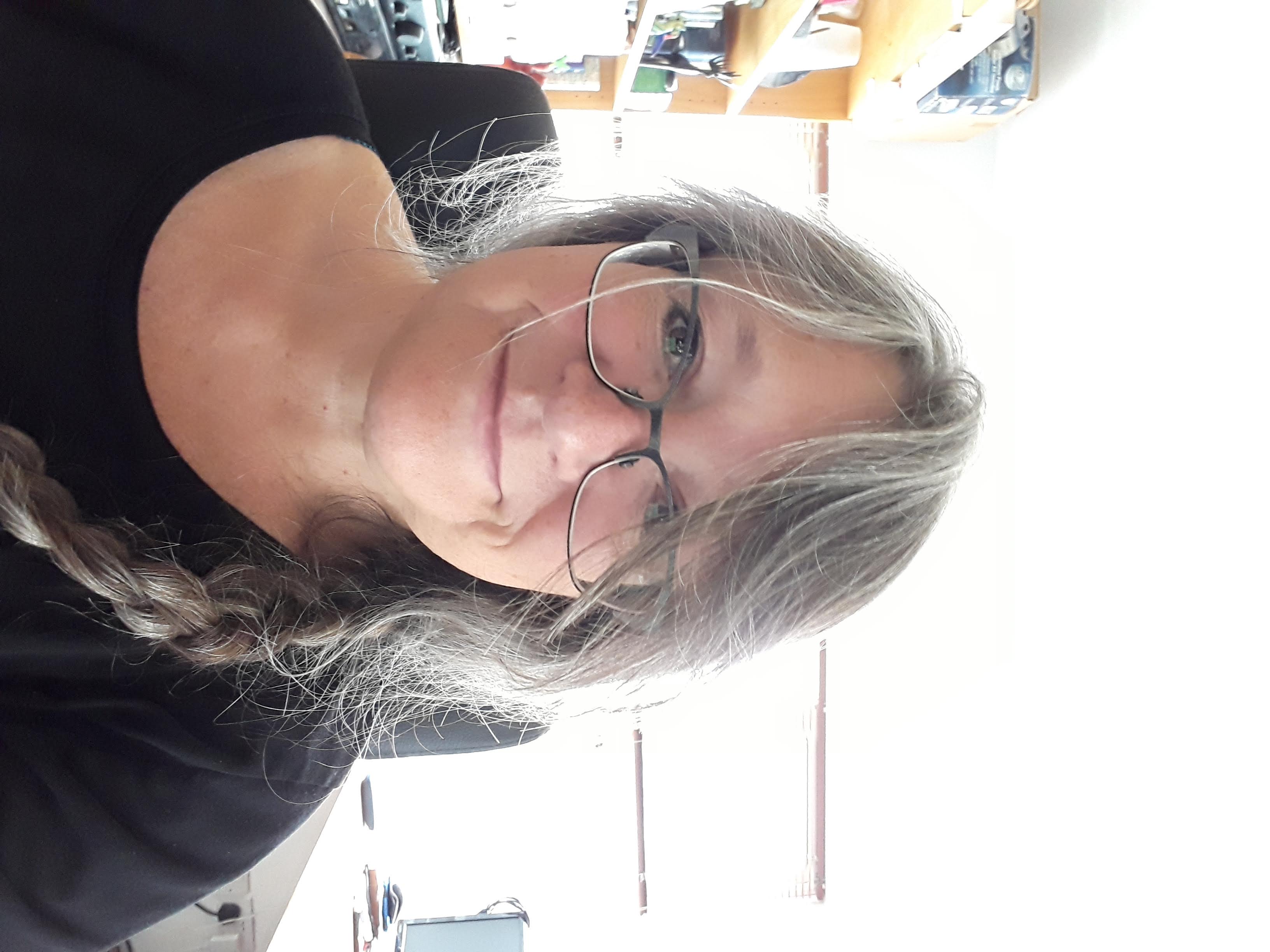 Sarah Caisey is willing to accept commissions
A love of animals inspired me to start drawing three years ago and I began by drawing my own dogs before plucking up the courage to draw other people's beloved animals.

During the last year I have extended my commissions to include portraits of a wide range of different animals as well as people.
I primarily work in prismacolor pencils or graphite, often working on a dark background to create more impact. For larger pieces I use acrylic paint on canvas.

Most of my work is commissioned however I also sell original art, prints and cards in shops and galleries around the country. I also attend craft and art fairs and have participated in a number of exhibitions, most recently as a finalist in the Explorers against extinction exhibition in London.