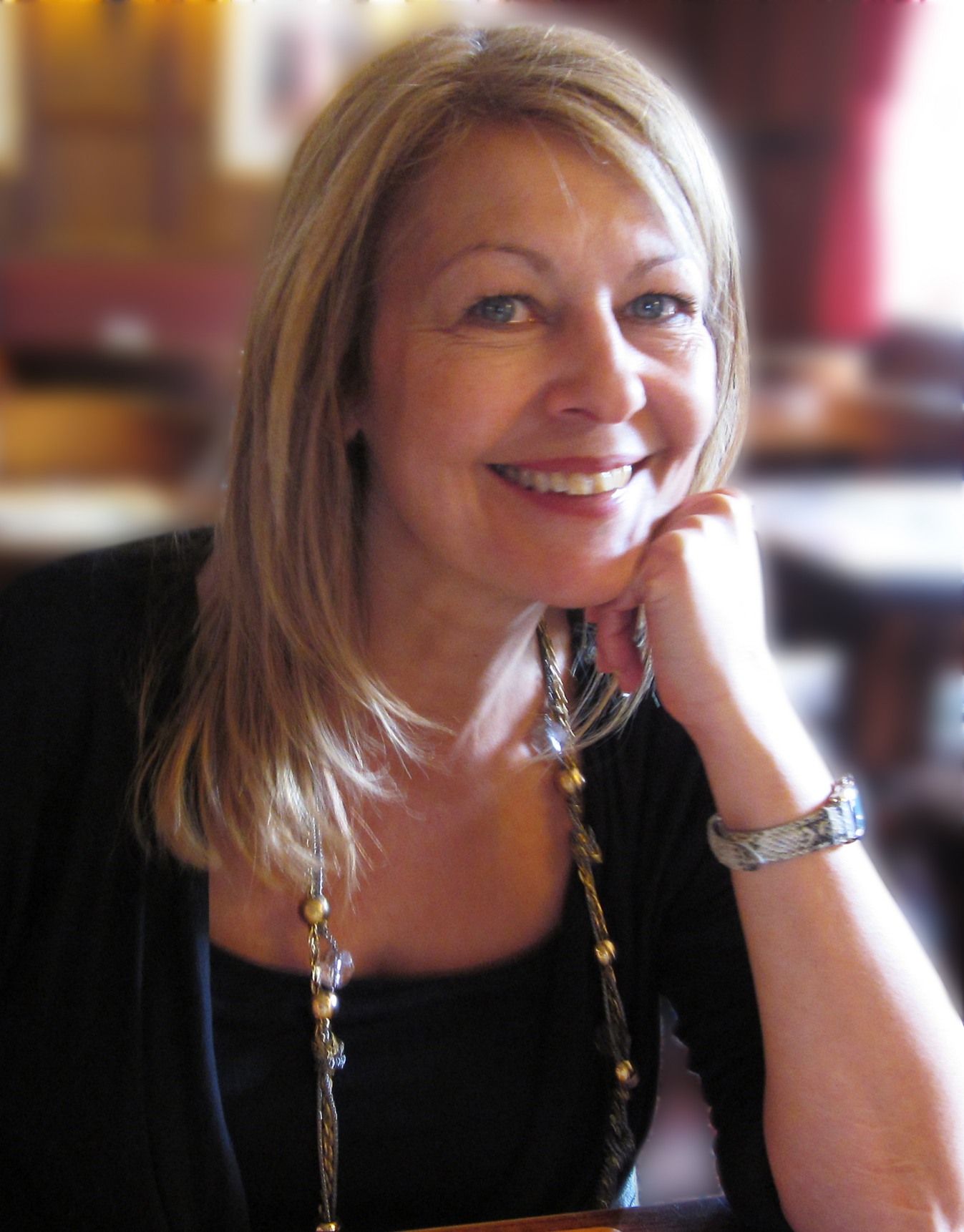 Susie Hall is willing to accept commissions
I am an eclectic artist UK, working in several different styles, albeit all abstract or semi-abstract.
One thing I think they all show is my love of colour, a love that I've been true to since I was a child. I am often asked what inspires me – there's no short answer but cities, skies, colours, a certain juxtaposition of shapes and colours all play their part and my imagination does the rest. Naturally, the work of other artists comes into play in inspiring me one way or another; Kandinsky, O"Keeffe, Pollock, Richter, and Lichtenstein in particular. Their work takes my breath away and is timeless.
As well as exhibiting locally in Bedfordshire, I exhibit regularly in London and currently have paintings in a gallery in Chicago, USA. I have also exhibited in Portugal and receive regular invitations to show my work in many international venues. One of my City Lights paintings reached the semi-final of a Saatchi Showdown online competition a few years ago.
My work
MORE