'Awaiting Your Return' - (Boxer)
by Roseanna Chetwood BA (Hons)
Oils on Canvas (Applied using palette knives.)
h

60

x w

60

x d

2

cm




h

23.6

x w

23.6

x d

0.8

in
(-£40 without frame, -£15 Collection from High Wycombe)
Free delivery to: UK Mainland only

Promotion code:


Secure payments.
Interest-free installments available at checkout.
Buy now, pay later with

Pay in 3 and Pay in 4.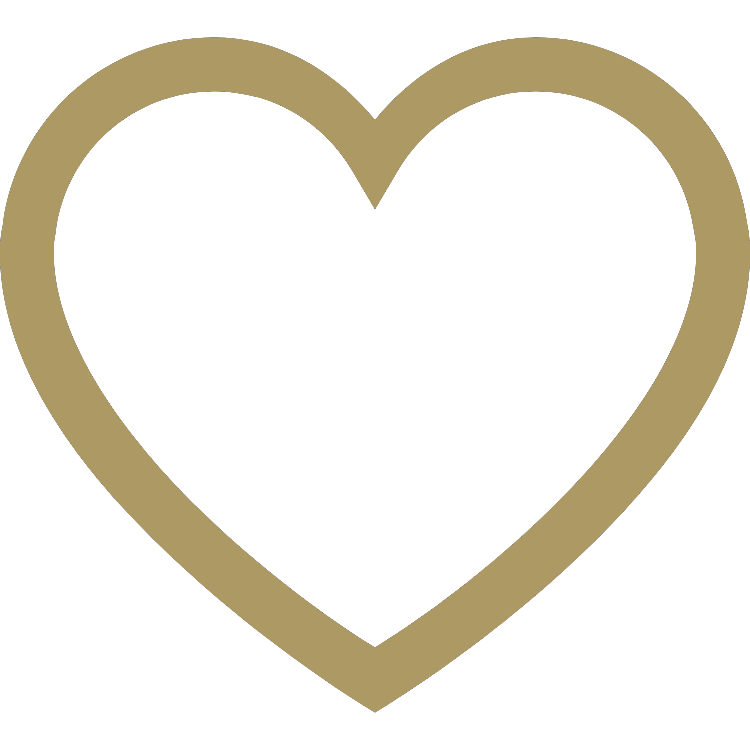 1
Favourite
Description
Patiently sitting still, 'Awaiting Your Return' captures the lovingly loyal look of the boxer dog. Roseanna's use of palette knives creates a bold, sculptural surface of thick paint. The result is a fresh and modern style of pet portrait, perfect for any dog lover.