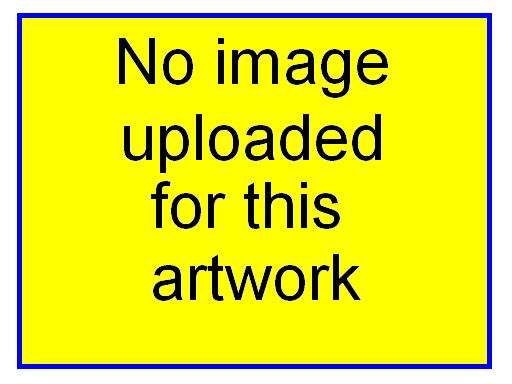 A Higher State of Transience -
by
Dex Hannon BA Hons in D&AD
Medium:
Giclée Print on canvas or giclee print
(Limited edition of 10 high quality canvas)
Free postage and packing to: UK Mainland only



Pay by Paypal:
Promotion code:

Description:
The digital remix of A State of Higher Transience - the first of the remixes. This is where the idea first began. I wanted to take the original painting apart and change it. Take the idea of impossible architecture further.