by Gill Bustamante BA Fine Art
h

91.4

x w

91.4

x d

3.8

cm




h

36

x w

36

x d

1.5

in
Promotion code:


Secure payments.
Interest-free installments available at checkout.
Buy now, pay later with

Pay in 3 and Pay in 4.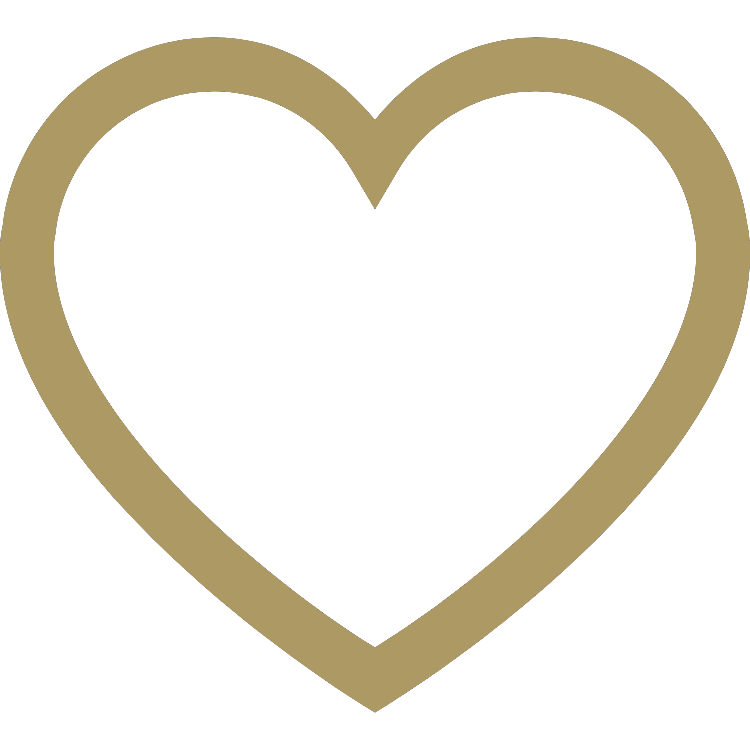 1
Favourite
Description
A Resolution is an autumn path painting showing a view through trees to the edge of a wood and a clearing beyond. It was inspired by one of the many patches of ancient forests and woodlands in and around the Sussex Weald area of England where I live. Though the entirety of Sussex was once covered in trees, only pockets remain, but many of them still have a character all their own. I called this painting a resolution as it is these kinds of paths that often get you wondering what is beyond the trees and they are places where ideas and resolutions can spark. On the left in the distance is a fallow deer stag. In folklore, deer are often hailed as spiritual guides so it is fitting that he is there. The colours are very autumn and the style is a sketchy, contemporary oil painting style. It is 36x36 inches oil on canvas, deep edges, white, ready to hang.