by Gill Bustamante BA Fine Art
h

76.2

x w

76.2

x d

3.8

cm




h

30

x w

30

x d

1.5

in
Free delivery to: UK Mainland only

Promotion code:


Secure payments.
Interest-free installments available at checkout.
Buy now, pay later with

Pay in 3 and Pay in 4.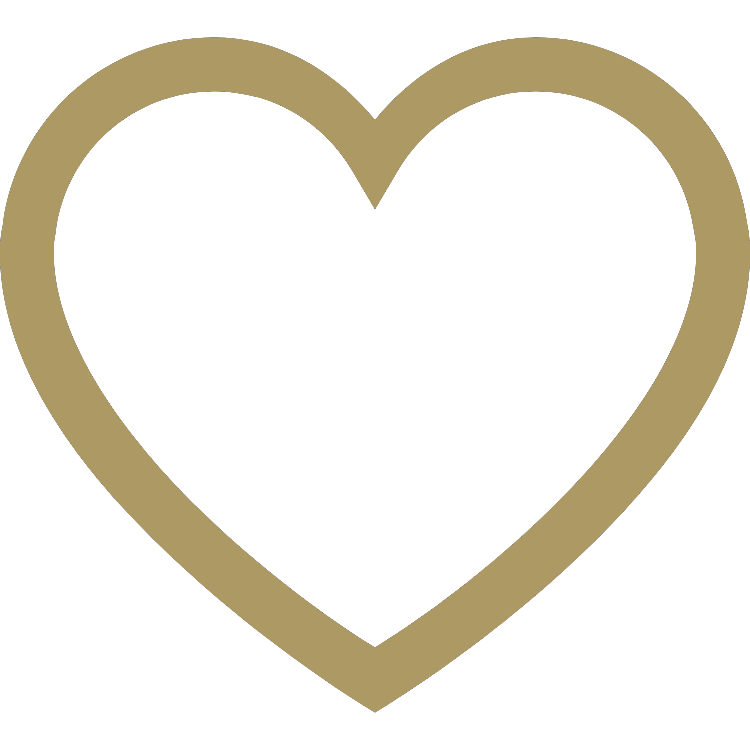 1
Favourite
Description
Beyond the Hedgerow is a 30x30x1.5 inches oil painting impression of the view through an April hedgerow across fields to a lake beyond. The back ground of the painting shows green meadows and trees and a glimpse of a lake between them. The foreground shows a knot of brambles and blossom and spring foliage that are painted in a semi abstract impressionist style. The painting was inspired by a walk I took near Bewl water in Sussex. I like the feeling of being able to see something alluring but of having to be able to get to it (analogous to life generally I think). Hedgerows always fascinate me – especially the really ancient ones as they consist of many kinds of flora and fauna and are vital habitats for birds and animals. They act as both barriers and protection and I have tried to show this dual purpose – to a walker it hurts to go through them but as someone who loves wildlife and landscapes I love them! Painted on deep edge canvas, white edges, ready to hang.