h

29.7

x w

29.7

cm




h

11.7

x w

11.7

in
Free delivery to: UK Mainland only

Promotion code:


Secure payments.
Interest-free installments available at checkout.
Buy now, pay later with

Pay in 3 and Pay in 4.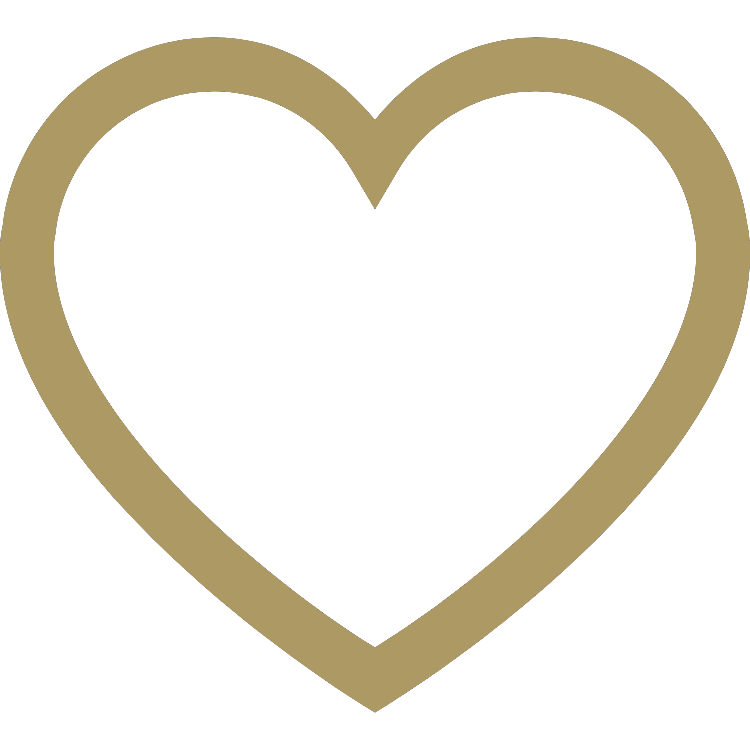 1
Favourite
Description

'Black Cockatoos' depicts a beautiful pair of the iconic (heaviest Australian black bird) Australian black cockatoos. Representative of soul and spirit strengthening and celebration of personal belief systems, the Black cockatoo is known within aboriginal dreamtime culture to be heralds of empowerment, happiness and contentment.