(Picture only, mounted or not)
Free delivery to: UK Mainland only

Promotion code:


Secure payments.
Interest-free installments available at checkout.
Buy now, pay later with

Pay in 3 and Pay in 4.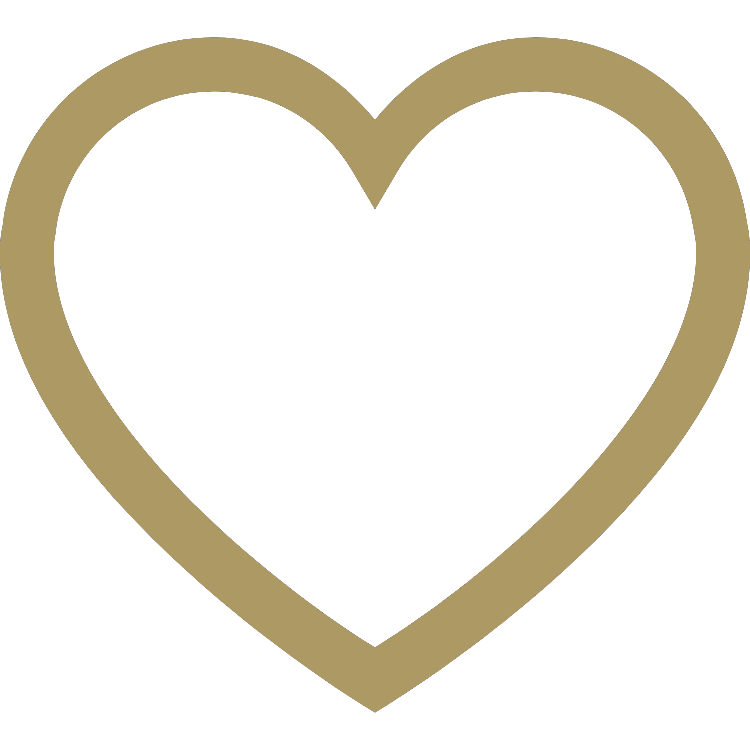 2
Favourites
Description

This is an A3 limited edition print, mounted or unmounted (if posting, will be unmounted). This represents my first "space" themed picture and has been accepted into the Leamington Open Exhibition 2019 at the Royal Pump Rooms, and has also passed through the first round of assessment for the Royal Academy Summer Exhibition 2019. A very detailed image representing a colossal space station. I wrote a back story for it, but you can create your own! See below:

"At an undisclosed point beyond the Helix Nebula (NGC 7293) sits HEV Delta 1 (Human Exploration Vessel - part of the United Earth Federation fleet). Delta 1 is described by its manufacturer (Fortuna HEX Inc.) as a "civilian exploration-class inhabitation module", designed to travel through space to seek other planets to colonise or even create new ones.

These truly colossal "CEKIM" vessels differ in size but all exceed a mean radius of 1500 miles and have an enlisted crew of 9500 personnel, with room for up to a further 250,000 people and internal farm domes for self-sufficient mega-term exploration. Defences include the new and lethal Zepha Swarm-class AI fighter drones, "Bombadier" class cruiser AVs, an intricate electronic defence array and many other classified assets."