Free delivery to: UK Mainland only
Contact us for worldwide delivery
Promotion code:


Secure payments.
Interest-free installments available at checkout.
Buy now, pay later with

Pay in 3 and Pay in 4.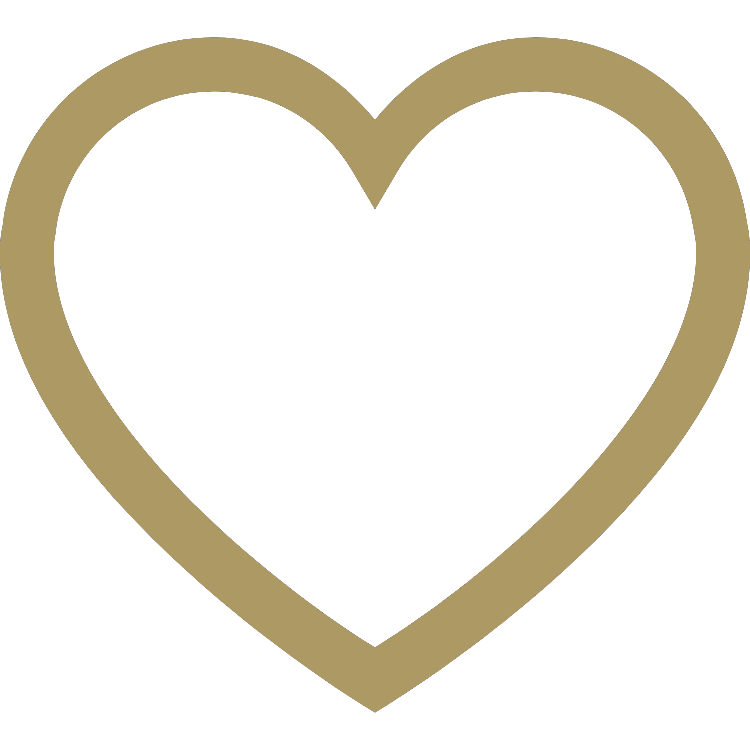 1
Favourite
Description

Flat-pack buildings face the viewer like a toy town stage set. A crow squawks at dead flowers or weeds and an unseen person casts a solitary shadow. A moon-eye blankly surveys the landscape and the viewer.