by
Jane Elizabeth Cullum MA MSc
Acrylic on Canvas board
(Professional artist quality acrylics and varnish)
Free delivery to: UK only

Promotion code:
Secure payments: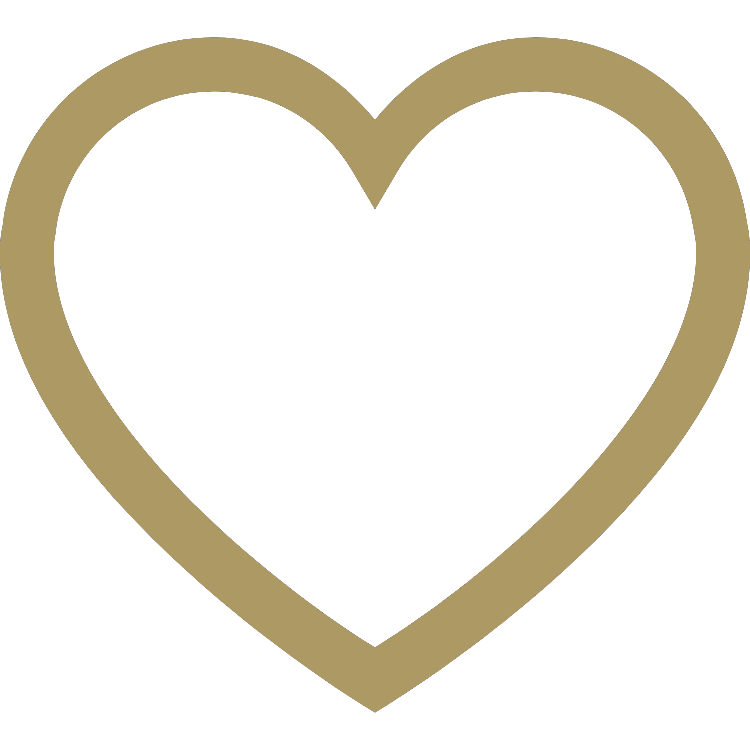 2
Favourites
Description

This is an acrylic painting on canvas board inspired by my love of mountains and the upland landscape. It's not based on a specific place, but aims to capture the ethereal atmosphere of dawn breaking in the mountains, giving rise to a feeling of hope, optimism and new beginnings.
It's painted using professional artist quality acrylics, and is completed with one layer of varnish for protection. It is initialled in the lower right front, and is labelled/signed in full on the reverse. The painting is unframed and there are no hanging fixtures, so it can either be placed on a shelf or put into your own frame.
It will be carefully packaged and sent tracked and with a reputable carrier.