by Dex Hannon BA Hons in D&AD
Digital Print (The print is available on the surface you require)
Free delivery to: UK Mainland only
Contact us for worldwide delivery
Promotion code:


Secure payments.
Interest-free installments available at checkout.
Buy now, pay later with

Pay in 3 and Pay in 4.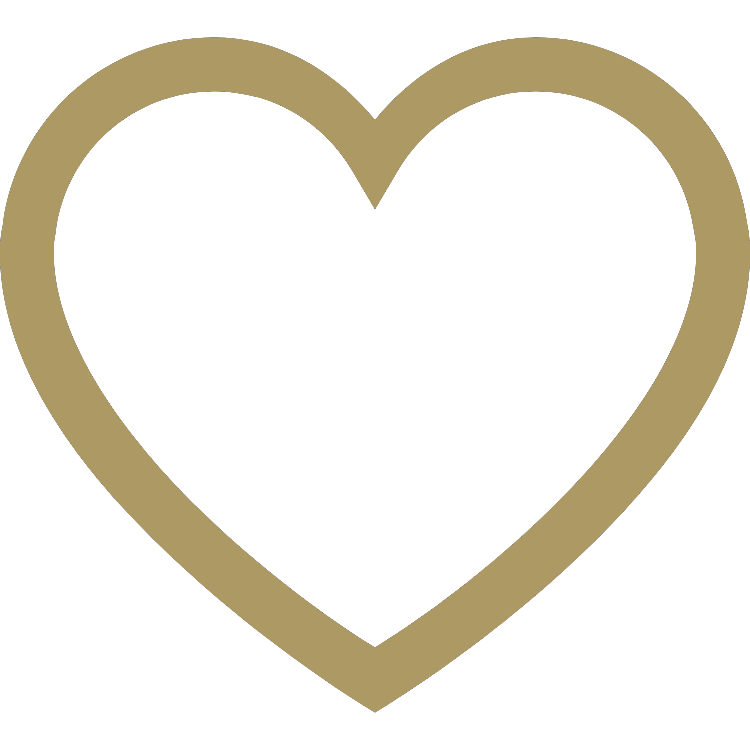 1
Favourite
Description
This is the digital remix of 'If we forget our past we cannot understand or future.' The past and future have become mixed, confused. Memory is useless as a recording device. This is the argument to original painting. Sometimes I create an agreement, sometimes an opposite viewpoint and sometimes it is a completely different piece of work. Music is an important influence on my work, specifically the concept of the remix. The remixing process re-energises something, changes it into something completely new, giving it a new life, but without that original source material, the remix would not exist. Each signed and numbered once 10 have been sold then the original file is deleted. only a small file copy will remain.