by Gill Bustamante BA Fine Art
h

101.6

x w

101.6

x d

3.8

cm




h

40

x w

40

x d

1.5

in
Free delivery to: UK Mainland only
Contact us for worldwide delivery
Promotion code:


Secure payments.
Interest-free installments available at checkout.
Buy now, pay later with

Pay in 3 and Pay in 4.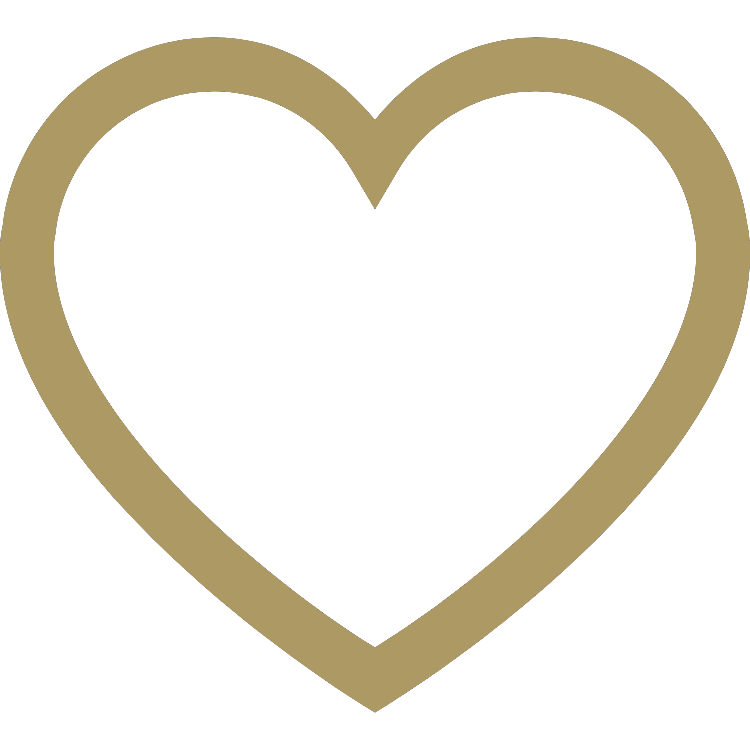 3
Favourites
Description
Gentle Souls is 40x40x1.4 inches large contemporary, semi abstract, art nouveau painting with two spotted fallow deer in a woodland clearing in winter. Both deer stand on a different plane and around them are abstract trees that hint of pine trees and frosty tree branches. The two female deer have appeared in a strange space that hints of the heart of a forest but is overlapping in possibilities with transparent layers. The colours range from white and cream through to pale yellow, blues, violets, orange and pinks. The inspiration for the painting came having seen the herd of deer at Knole Park in Kent. I was struck by how elegant and perfect these little deer are, and simply wanted to express this. I chose a semi abstract background as it allows me freedom that contrasts with the traditional handling of the deer. Above to the right is a suggestion of a moon. I like the mystery of this painting and I am happy I have caught some of the essence of the deer who remain a constant source of fascination for me. I often see them when walking and are always amazed at how such relatively large creatures can appear and disappear with such apparent ease. It is quite magical. The painting is on deep edge canvas, white edges, no frame needed, ready to hang.