Harvest Hare - a young hare bounding in a field
Medium:
Pastel on paper
(Pastel pencils and soft pastel on Artspectrum Colourfix paper)
Frame: Gold frame 55 cm (22 inch ) x 45 cm (18 inch)
(Frame with glass included)
Free delivery to: UK Mainland only


Promotion code:

Secure payments: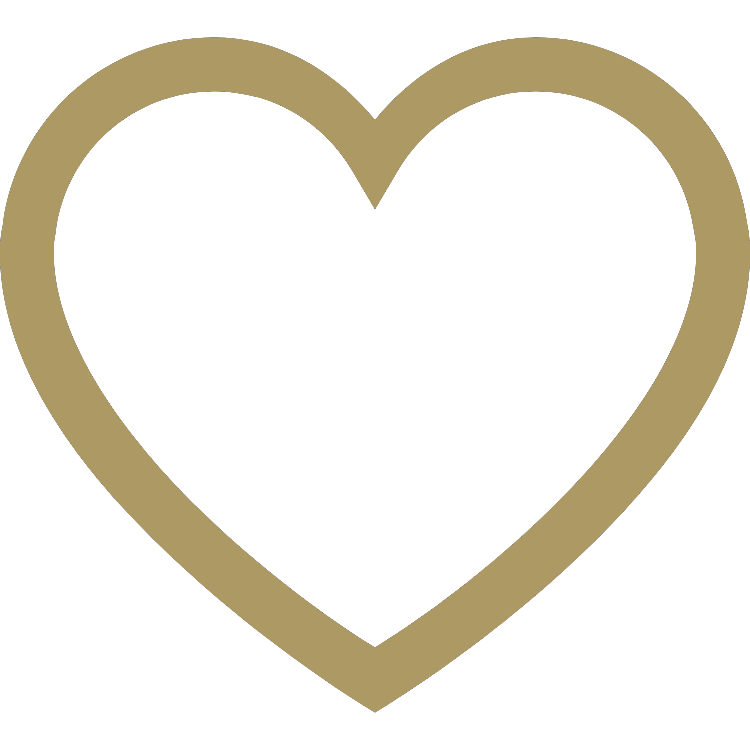 1
Favourite
Description:
This is my first pastel painting for 2021 and was inspired by a photograph by Nick Bowman. After getting permission from Nick, this realistic hare painting was created using soft pastel for the background, and pastel pencils for the fur, whiskers, eyes and details. The paper used is Artspectrum Colourfix.

The sharpened pencils create the detail and the background is blended using polystyrene sticks to give the three-dimensional effect to the completed pastel painting of a hare.

This unique and detailed portrait of a young hare, bounding through a field, is supplied with a gold frame which you can see in the images.