Last of the Winter snow
2021
Oils on stretched Belgian Linen
h

45.7

x w

35.6

x d

2

cm




h

18

x w

14

x d

0.8

in
Free delivery to: UK Mainland only
Contact us for worldwide delivery
Promotion code:


Secure payments.
Interest-free installments available at checkout.
Buy now, pay later with

Pay in 3 and Pay in 4.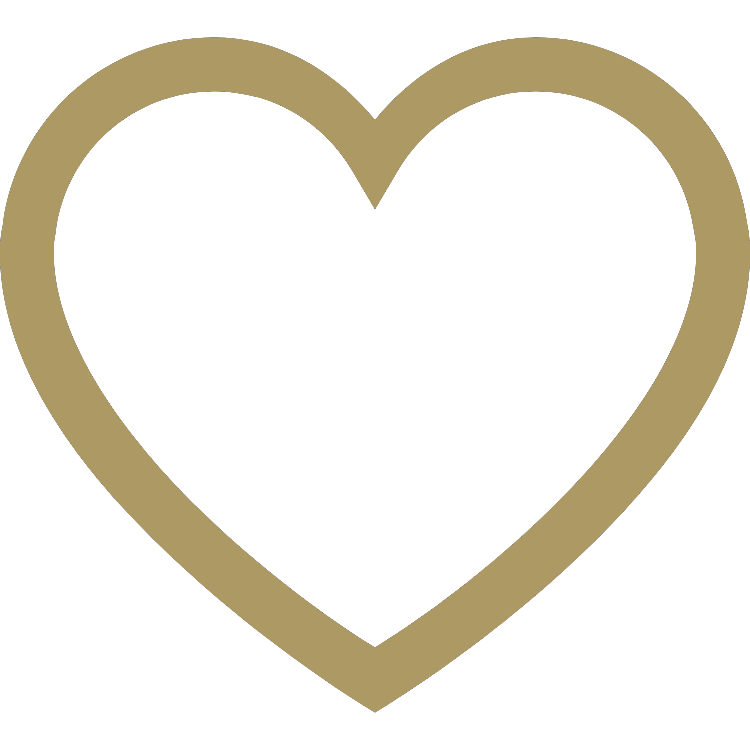 1
Favourite
Description

The rich colours of Pine and Silver Birch trunks set off this woodland scene as the last of the winter snow melts to give way to the long awaited Spring.
I like walking in the woods whatever the season, and early this year whilst there were still small mounds of snow on the ground where the sun had not reached them, I did a small pencil sketch which I have now finally turned into a painting.