h

33

x w

33

cm




h

13

x w

13

in
Free delivery to: UK Mainland only

Promotion code:


Secure payments.
Interest-free installments available at checkout.
Buy now, pay later with

Pay in 3 and Pay in 4.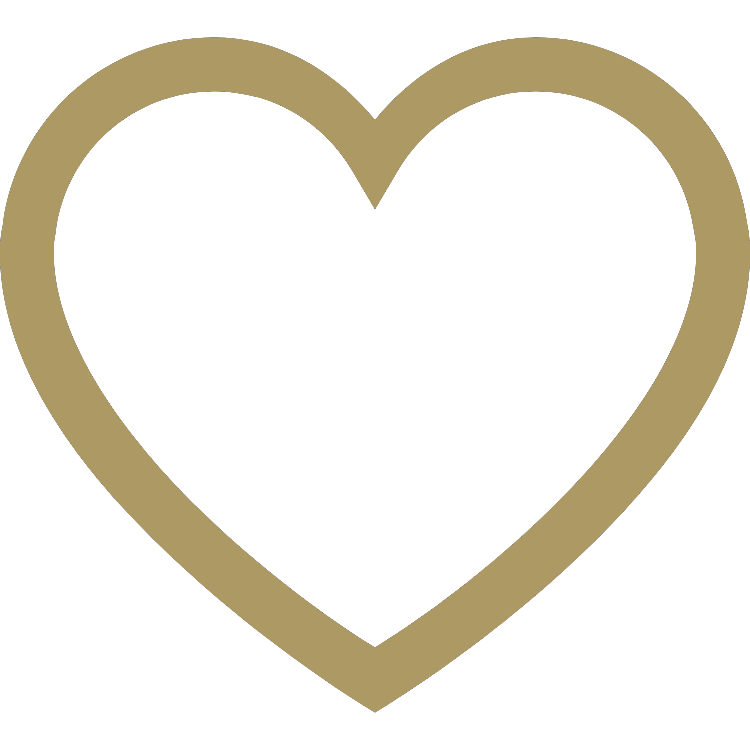 2
Favourites
Description
For a long time I've been fascinated by the Eastern story about the 'red thread of fate'. In this myth, the gods tie an invisible red thread around the ankles, or fingers of those that are destined to meet one another, or help each other in some way. This got me thinking about the connections and threads that link us with the people we come across in our lives - sometimes these are fragile, lasting only a short time, and other times, sturdy as a rope, with us for a lifetime. Alongside this, is the notion of the 'golden thread' - the idea, or feature, that holds something together, and gives it value - be it a business brand, or a defence case in court. Something of all these ideas, found their way into my Golden Thread series of paintings.