Digital Print on print or canvas (The print is available on the surface you require)
h

60

x w

60

x d

2

cm




h

23.6

x w

23.6

x d

0.8

in
Free delivery to: UK Mainland only
Contact us for worldwide delivery
Promotion code:


Secure payments.
Interest-free installments available at checkout.
Buy now, pay later with

Pay in 3 and Pay in 4.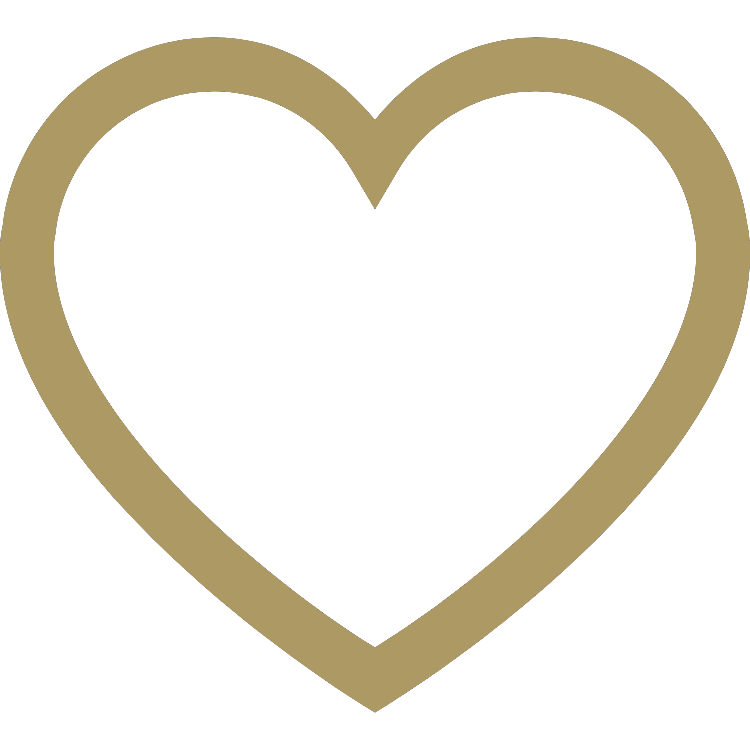 1
Favourite
Description

This digital remix is based on my painting Luvstruk! Which was sold 2014.
I had been wanting to do something with it for a while.
We always try to deconstruct love, especially when it's over. But do we ever truly understand love? Love is Lust, power, embrace, it is loss. It is pounding hearts. It is the biggest feeling. It's a smile in her eyes.
Using bold, bright abstract geometric shapes that suggest heart shapes. Opposing colour choices to enhance the journey into the background of the work. Love is a strange thing. When you deconstruct it. It gets stranger.
During the creation of the original painting I photographed it at various stages, using these photographs I then completely reconstructed it digitally.
I call it, 'digitally remixing' it.
Very limited edition of 10. High quality prints or Canvas signed and numbered. Once the final piece is sold the original file is destroyed.