Oils on Canvas (The painting was started with a first layer of acrylic with the final layer and detail in oil.)
Promotion code:


Secure payments.
Interest-free installments available at checkout.
Buy now, pay later with

Pay in 3 and Pay in 4.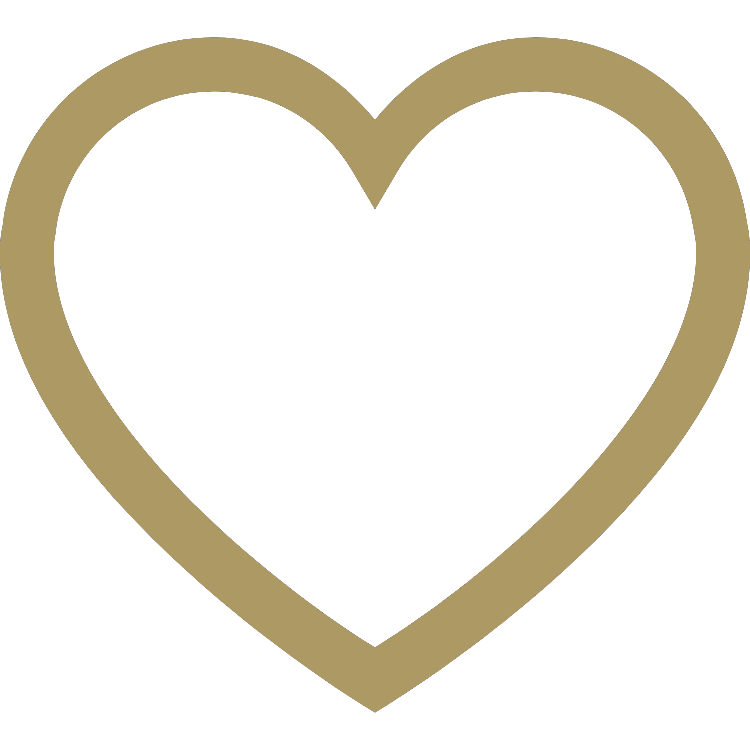 1
Favourite
Description

On a visit to New York in September 2019, I was very interested in how many of the new skyscrapers that were being built or recently completed no longer followed the traditional shapes with much more abstract and softer shapes involved. On this day the sun was just setting and the lights in the buildings were starting to glow.
This painting has been accepted into the RBSA Prize exhibition 2020.