Watercolour (Honey Watercolour on Paper)
Free delivery to: UK Mainland only

Promotion code:


Secure payments.
Interest-free installments available at checkout.
Buy now, pay later with

Pay in 3 and Pay in 4.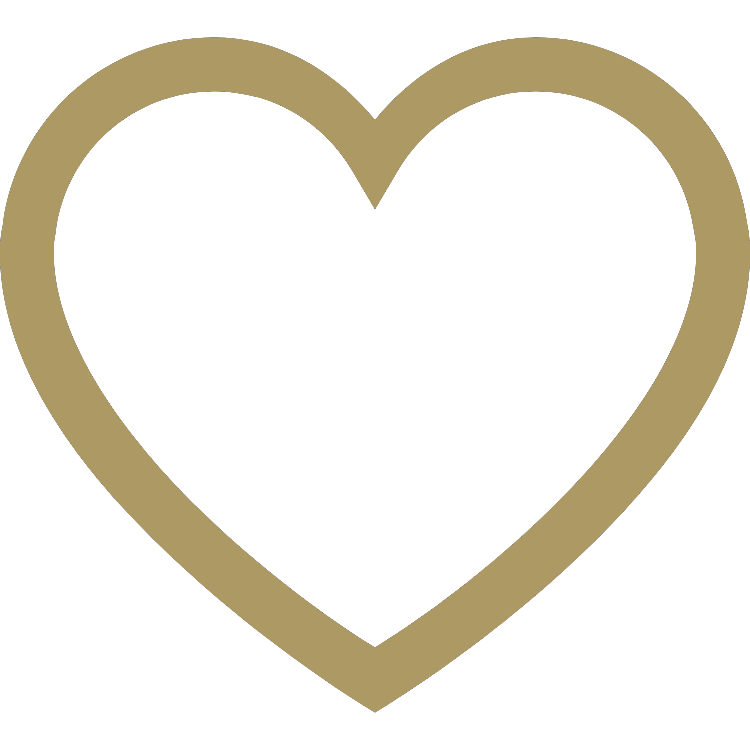 1
Favourite
Description

"I've never seen such a bunch of apple-eaters." ? J.D. Salinger, Nine Stories

This painting was selected for 'Rugby Open' exhibition 2016 - a showcase of the region's best artworks.