Odete & Odile (Swan Lake)
Medium:
Assemblage
(Sheet music, violin sliced in half, cotton balls, emulsion paint)
Frame: Mounted in an acrylic box
Free delivery to: UK Mainland only


Promotion code:

Secure payments: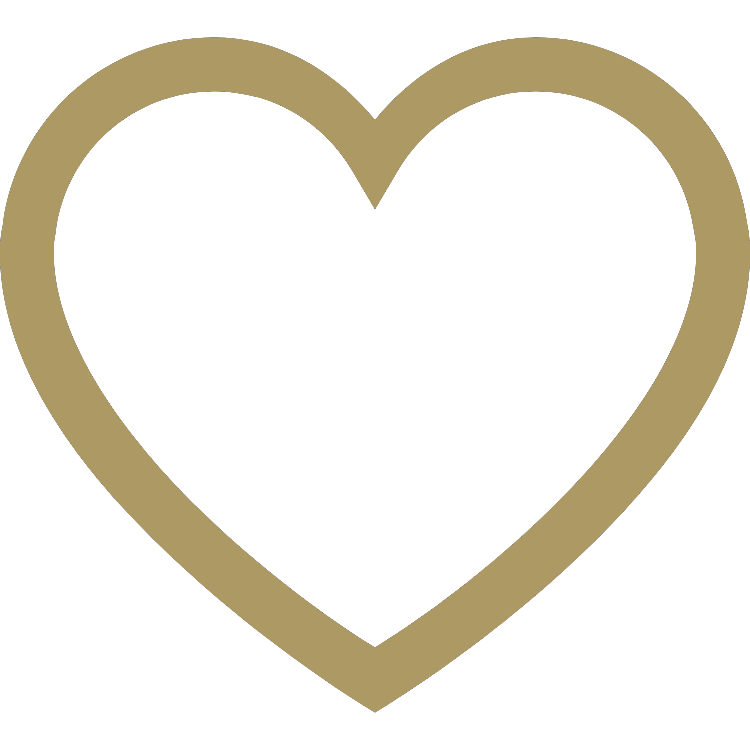 2
Favourites
Description:
The sliced in half violin, represents the dual character of the swan in Tchaikovsky's ballet 'Swan Lake'. The split has been filled with paper eggs emerging from both sides of the swan. The violin halves have been placed on to a back board of the musical scores from the 'V1 Variation of Odete' and the '1V Variation of Odile' music score from the ballet.