h

90

x w

90

x d

4

cm




h

35.4

x w

35.4

x d

1.6

in
Free delivery to: UK Mainland only
Contact us for worldwide delivery
Promotion code:


Secure payments.
Interest-free installments available at checkout.
Buy now, pay later with

Pay in 3 and Pay in 4.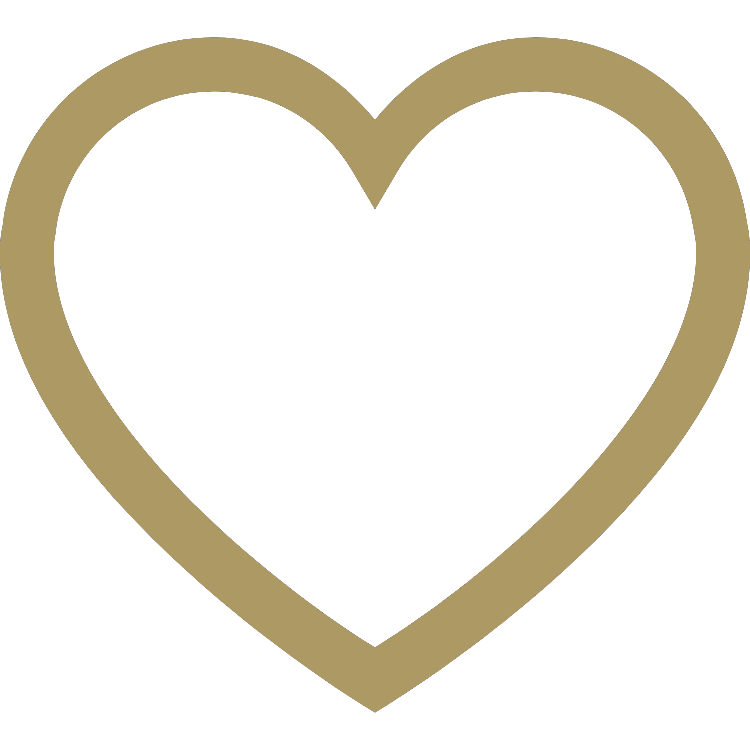 1
Favourite
Description
Oil on stretched canvas. Ready to hang. Painted at Sculpture by the lakes to capture the atmosphere of the area in an abstract way as opposed to recording just a visual impression. The underpainting consists of an aerial map view painted in acrylic worked over in further acrylic layers and finalised in the studio with layers of oil and cold wax medium.