by Gill Bustamante BA Fine Art
Promotion code:


Secure payments.
Interest-free installments available at checkout.
Buy now, pay later with

Pay in 3 and Pay in 4.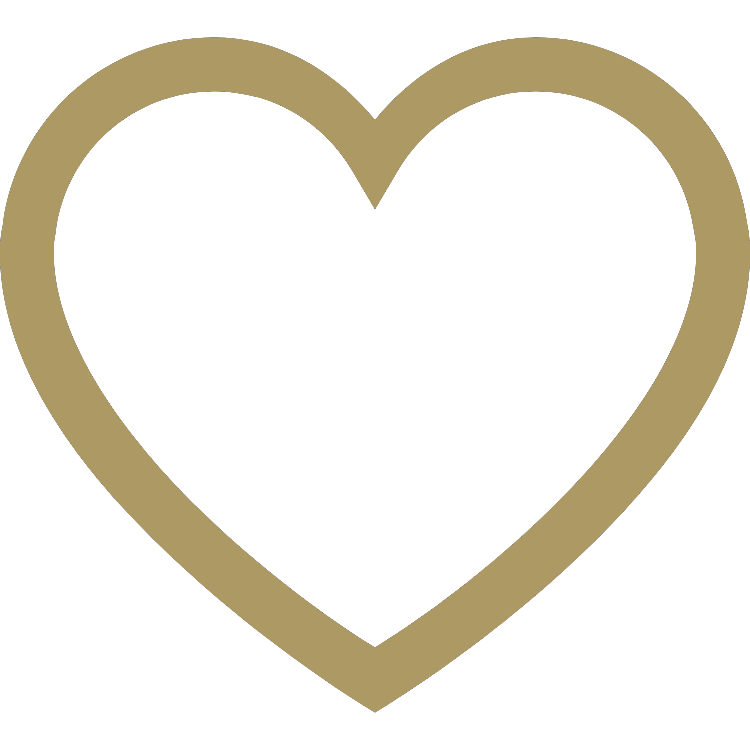 1
Favourite
Description
Realm of the Ravens is a 40x40x1.5 inches large oil painting of a flock of ravens in flight against a golden sunset behind winter trees. The background is blurred, semi abstract and slightly magical, whilst the ravens are carefully painted in the foreground to give a feeling of depth. The ravens flap and caw as ravens do and although they have a woodland behind them, they are also moving into another realm through the hint of veils which they pass through. One of the ravens is white and the rest reflect the colours that you can see in black ravens of blues, greens and deep violets. Ravens fascinate me as they follow you and report to each other when you are in their territory. A collection of ravens is apparently called a 'conspiracy' which seems apt sometimes especially as they seem to laugh at the antics of mammals and humans. The inspiration for this painting is the winter woodland I see around Sussex and the ravens themselves who definitely know something I don't about the landscapes I walk in. The painting has white edges, is ready to hang, no frame needed.