by Gill Bustamante BA Fine Art
h

101.6

x w

101.6

x d

3.8

cm




h

40

x w

40

x d

1.5

in
Free delivery to: UK Mainland only

Promotion code:


Secure payments.
Interest-free installments available at checkout.
Buy now, pay later with

Pay in 3 and Pay in 4.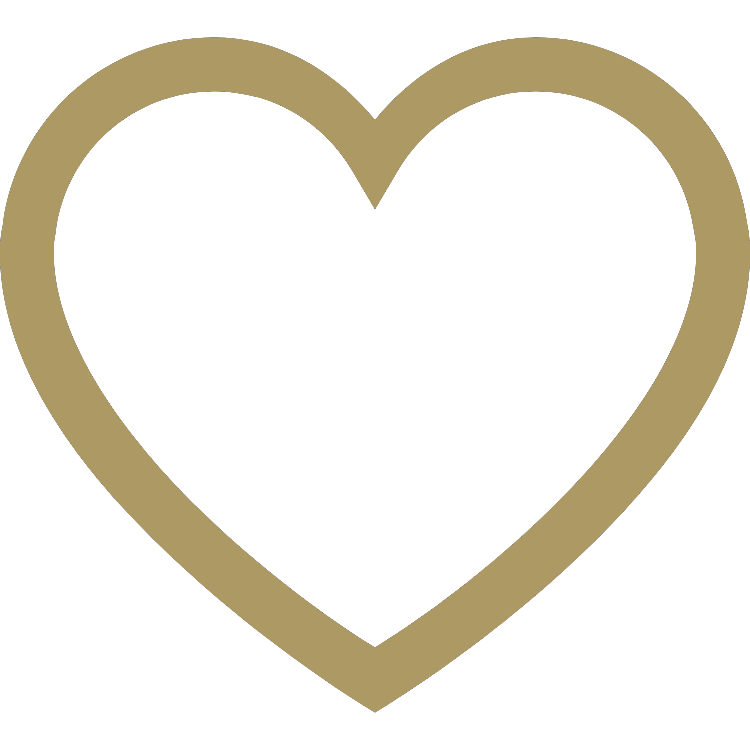 1
Favourite
Description

The Soothsayer is a large colourful oil painting of a red deer stag against a semi abstract background. It is 40x40x1.5 inches. The stag is partly transparent which adds to the spiritual aspect of deer that is prevalent in many cultures. Deer are often seen as spirit guides or messengers – possibly because they are very adept at appearing and disappearing suddenly and do have an elegant and ethereal quality to them. Most people are thrilled when they see deer when out walking and I am one of these even though I see them very regularly on my walks in Sussex. Though I often add them to my paintings to enhance the landscape itself, this painting is about the deer itself. It is a total mystery to me how people can kill them for 'sport'. It is painted on deep edge canvas, white edges, ready to hang, no frame needed.