by Tim Southall MA (RCA) BA Hons
Free delivery to: UK Mainland only

Promotion code:


Secure payments.
Interest-free installments available at checkout.
Buy now, pay later with

Pay in 3 and Pay in 4.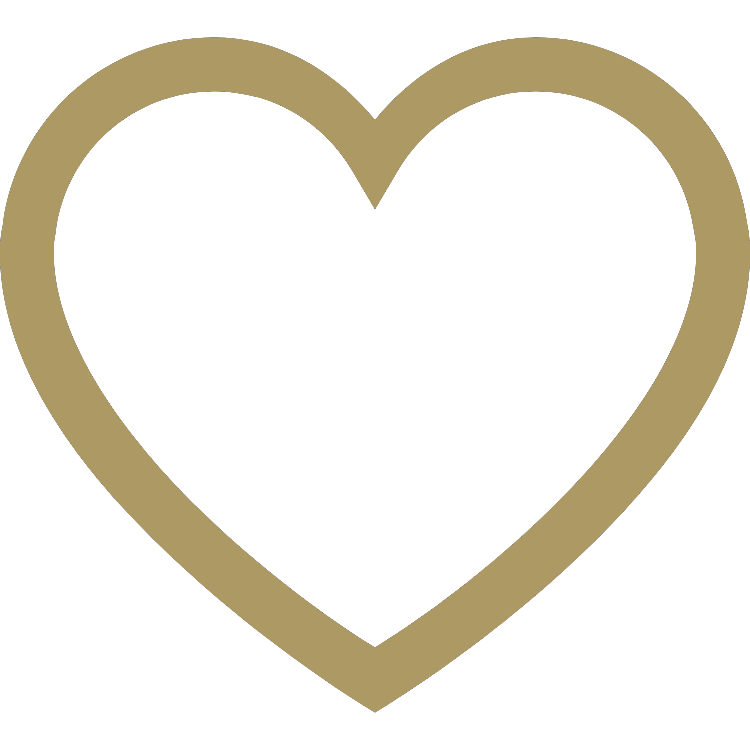 1
Favourite
Description

Winter Woods sees a small group of animals going about the business in a wooded snow covered landscape. It is a scene of tranquility.

This 8 colour silkscreen is made on a heavyweight 300 gram handmade paper from St Cuthbert's Mill in Somerset. The print is created by printing each colour separately, gradually building up the image. The image size is 40 x 60 cm on a paper size pf 50 x 70 cm

A colour silkscreen print is created by building up an image with several layers of individually printed colours. This process is called colour separation. Each colour has its own 'positive' which is made on acetate or tracing paper (see photos for reference) which is then exposed to a UV light with a screen coated in photo-sensitive emulsion.