Ink on wove paper (Edition of 5, signed. Fits standard 28x33 cms/11x13 inch frame)
(free delivery within EU)
Free delivery to: UK only

Promotion code:


Secure payments.
Interest-free installments available at checkout.
Buy now, pay later with

Pay in 3 and Pay in 4.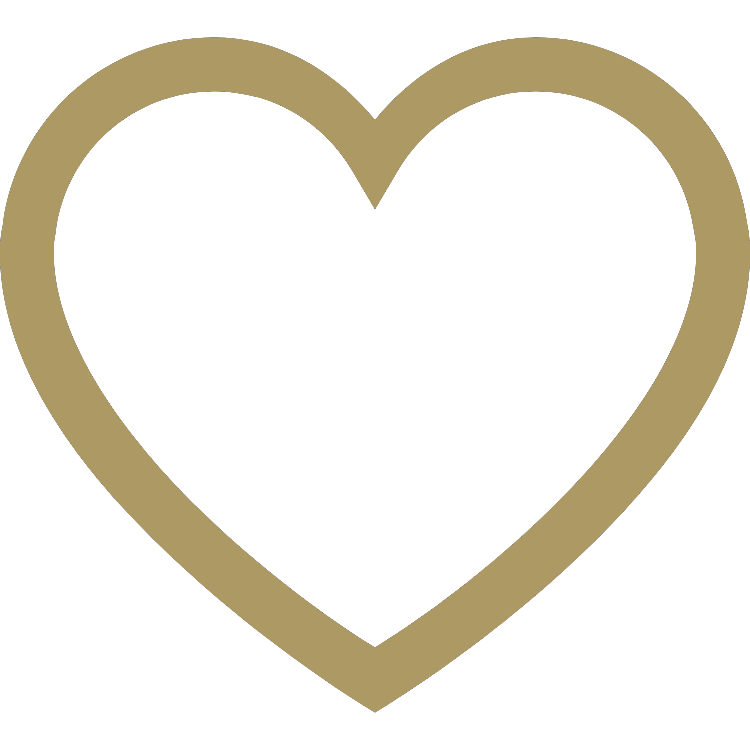 1
Favourite
Description
Making images with a pair of scissors, Henri Matisse pointed down a road that has pleased me to walk along. Part of this hill-side in the South of France was cut away to make a level road. The cut exposes the red earth and limestone lying beneath the surface and I find that interesting. Man has gained ascendancy by an ability to accurately cut out all sorts of material and we now live in an almost entirely cut-out world. This print was pulled from a cut out sheet of rubber and I suggest it is an authentic way to show the world we now occupy.