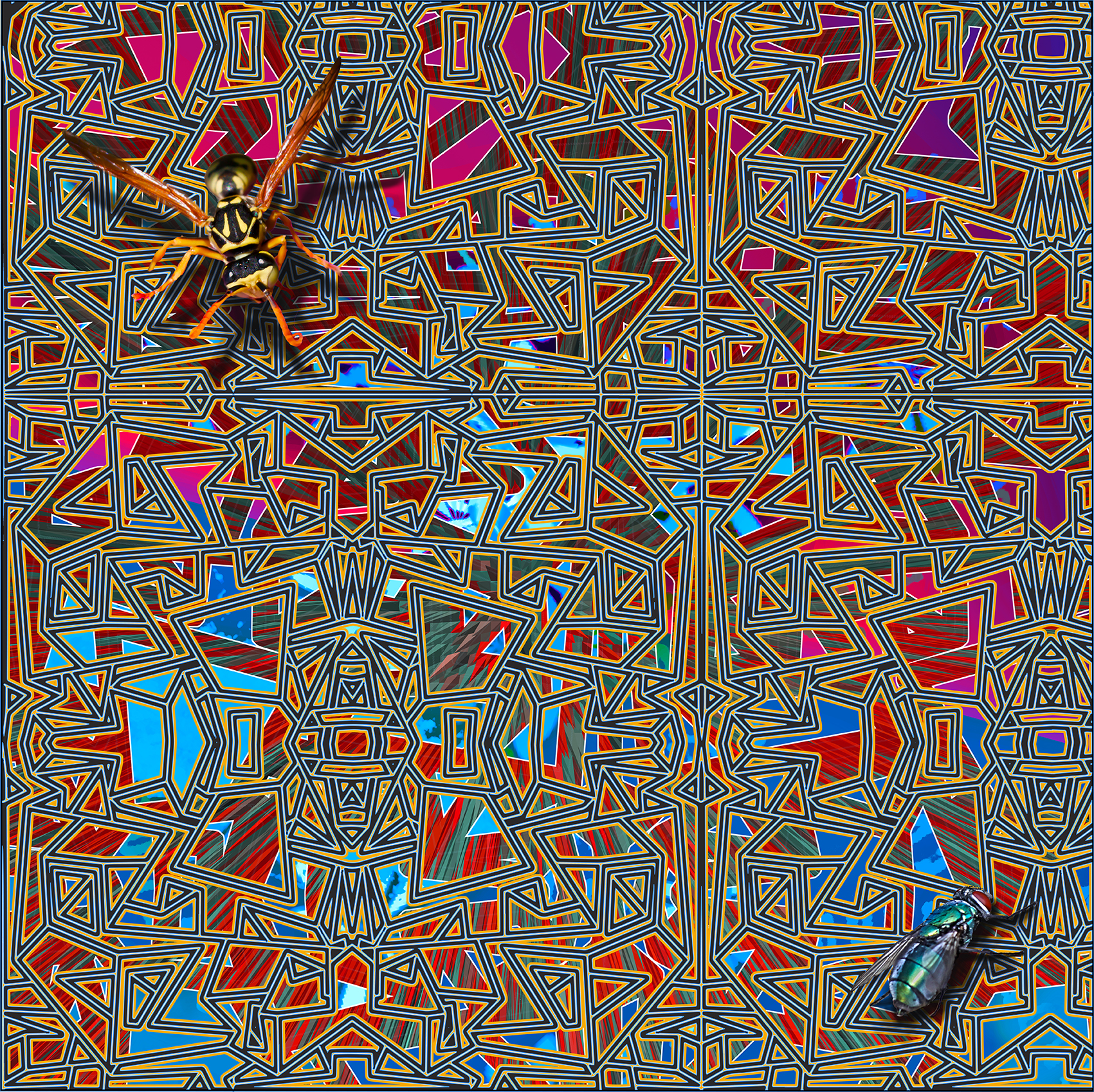 Dex Hannon is willing to accept commissions
Born in 1972 in Manchester, Dex Hannon is an abstract expressionist who moves effortlessly between mediums of paint, digital, sound, and photography.
Similarly to Mark Rothko and Gerhard Richter, Hannon uses music as his main source of inspiration. His art transforms the memories and emotions evoked while listening to music into dynamic and expressive brushstrokes on canvas. Hannon's paintings are sublime pictorial symphonies characterised by an intricate weaving of lines that capture an infinite string of emotions conveyed through a range of textures and bold colour palettes.
Alongside his traditional work, the artist has developed throughout the years a new approach to digital art developing work for his "Retro Futurism" project/series.
Hannon gives a new life to his paintings by photographing them during the creative process and then digitally recreate them by combining multiple artworks. According to the artist, the technique of "digitally remixing"
MORE