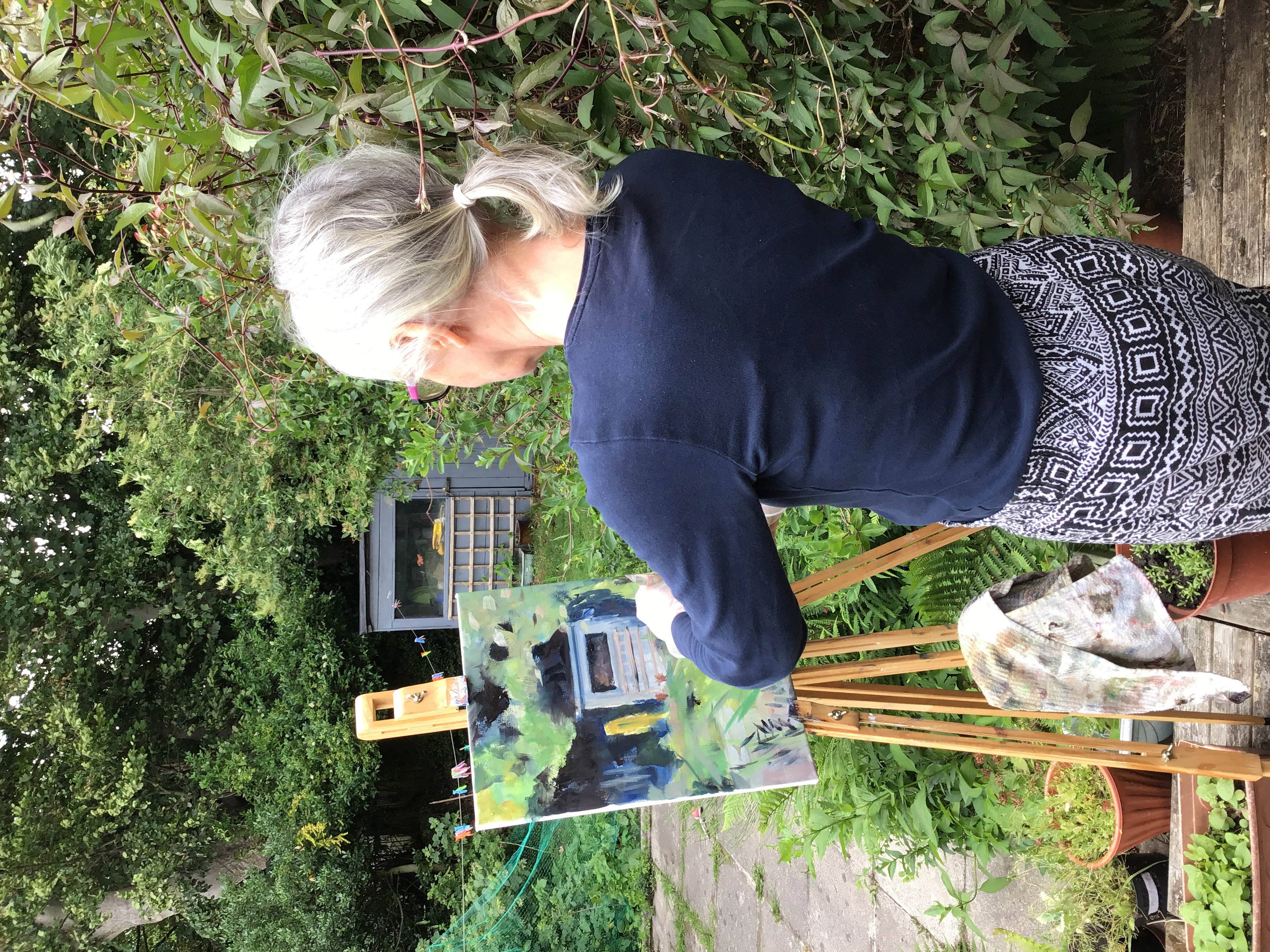 Working in both printmaking and painting, I respond to my surroundings. Whatever the subject, I am particularly interested in atmosphere.

Since 2020 I have focussed on local landscapes. Sometimes working en plein air, I am attracted to strong composition, light and tonal contrast. I like to begin my paintings in a loose gestural manner which determines the route the painting is to take, often with a large element of abstraction.

My work sells internationally online and via local galleries. I was also selected for LandEscape Contemporary Art Review, vol 67, July 2022 and Circle Arts quarterly magazine Autumn 2021.