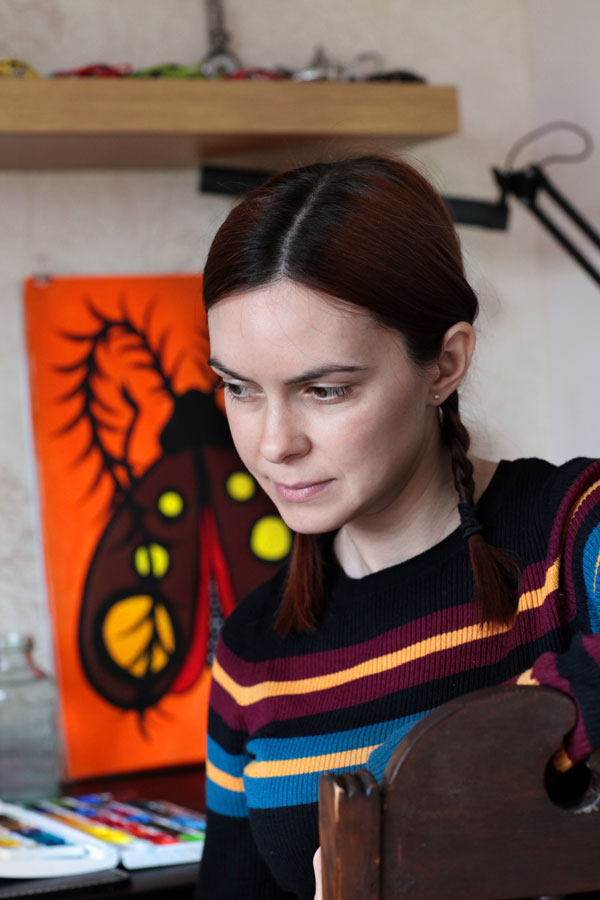 Welcome to my dark fairytale!

I'm a British Naïve Artist and and in my artworks you will meet women and mythological creatures such as mermaids. They are inspired by symbolism, fairy-tales, legends and psychology.

I've created art all my life in various shapes and forms. My signature works are created with honey watercolours which give them this rich, saturated and bold colour.

I've been awarded a Master of Arts in Advertising and Marketing by Coventry University. I find that a lot of the skills I learned are transferable and have ultimately enhanced my development as an Artist.

All my creations are made with heart and mind and I hope you will be able to find in them a story that personally speaks to you. Thank you for visiting.