FEATURED ARTIST - Alastair Gamble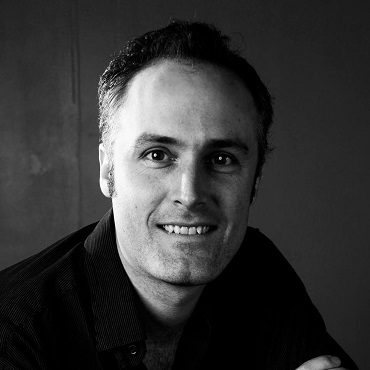 Alastair Gamble. Interiors, exteriors.
In my paintings I am keen to create an atmosphere of mystery, through the use of light, space and depth, and to allow the viewer to question what stories and narratives might lie within the fabric of buildings and the ornaments it contains.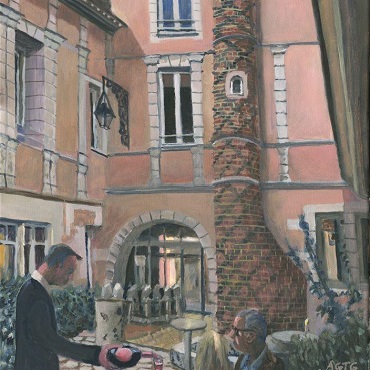 Romorantin-Lathenay Courtyard, oils.
I am influenced by the impressionists and post-impressionists like Cezanne, Monet and Van Gogh, but also drawn to the interiors of Vermeer and the humanity of Rembrandt. Chiaroscuro - the play of light and shadow plays a key part in my paintings.


The Abstract Collection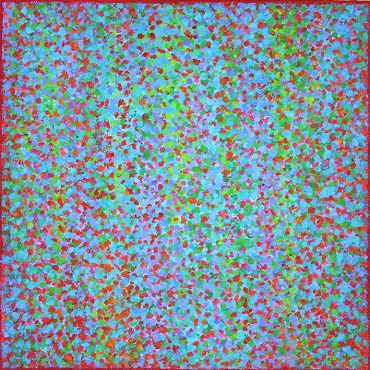 On Reflection 10, acrylic by David H Jones.
Inspired by nature, David's paintings explore the nourishing and energising properties of colour.
£300.00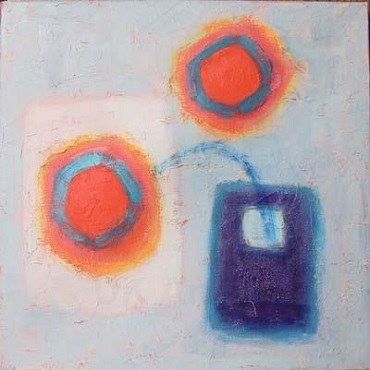 Pom Pom, oils on canvas by Jan Bunyan.
Pom Pom is one in a series of abstract still life paintings by Jan Bunyan.
£150.00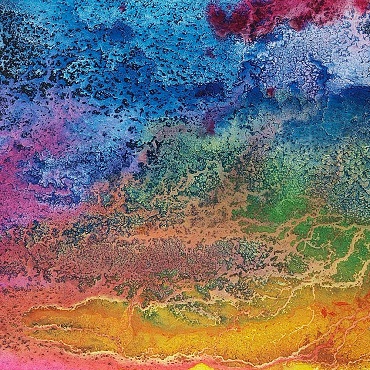 Chameleon, mixed media by Lisa Rothwell-Orr.
Abstract painting depicting a rainbow of shifting colours and intricately detailed textures.
£135.00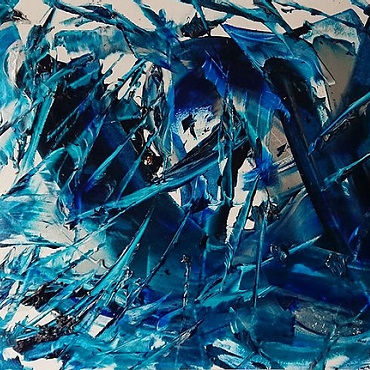 The Shards that Pierced me only Intensified my Resolve 1, acrylic on paper by Ije.
The energy of our being extends around us, a non-corporeal projection of ourselves.
£370.00